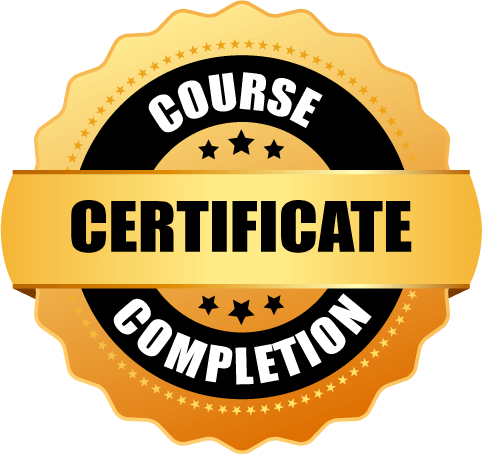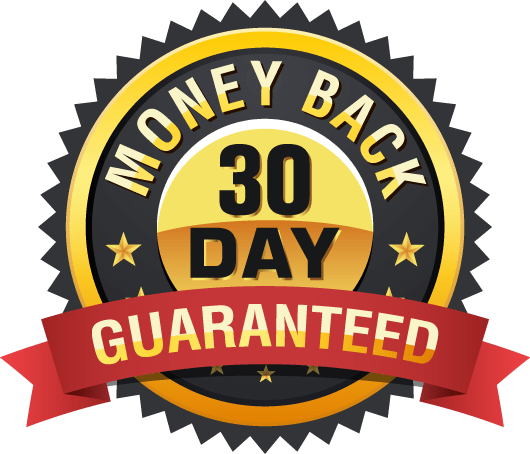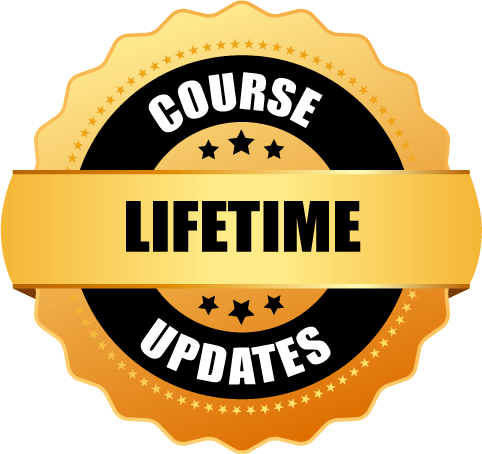 You can purchase any of the Packages using a Wire Transfer (request IBAN and Bank details via email: info@eatradingacademy.com)
You receive lifetime access to the courses and all future updates when purchasing any bundles.
We offer a 30-day money-back guarantee, no questions asked.*
A 0% interest installment payment plan for any of the Bundles can be requested by emailing us at info@eatradingacademy.com (the 30-day money-back guarantee does not apply to the installment payment option)
A commercial invoice is available upon request via email.
VAT may apply to EU residents.
For custom bundle options, please email us at info@viniciusbarenhogmail-com
Note: All the Robots included in the Packages are set to work well with the Top 3 Brokers we use. However, you can use the Robots with any broker that offers MetaTrader and algorithmic trading.