EA Studio professional course – the master class will teach you how to use all features in the strategy builder.
The EA Studio professional course is designed for licensed users of the strategy builder. It aims at teaching traders how to use the program professionally and in detail.
What will you learn in this course?
What are the over-optimized strategies
How to check for over-optimization manually
How to use Monte Carlo as the strongest robustness tool
The Multi Market is a method to find more profitable strategies
How to use the optimizer carefully and wisely
What is the difference between Walk Forward Optimization and Validation
Out of sample as a method to avoid Demo trading
The Reactor – the automated process in algorithmic trading
How to create Portfolio Expert Advisors
Trading with the Portfolio EAs
How to manage the Portfolio Experts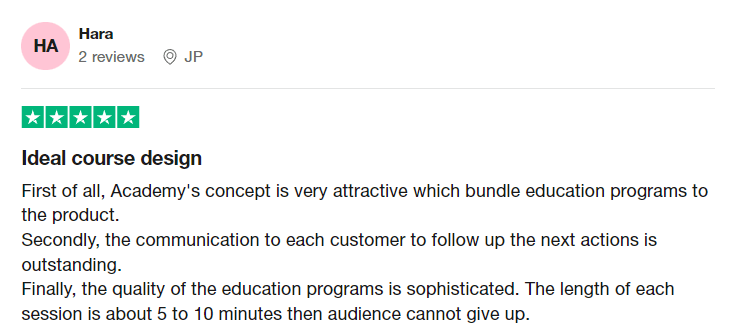 The course will be updated frequently, and you will receive all updates for a lifetime.
Petko Aleksandrov pays a lot of attention to every question and request. And indeed, this course was built over by the many questions we received in our Trading Forum. The EA Studio professional course videos will answer any questions and provide details about each software instrument.
More, it will give you access to all strategies that Petko has created in time!