The Best Online Courses
Share the course you enjoyed most with your friends, and let them love it too!
Ready-to-use Trading Robots
If your friends have no experience in trading they can start trading with Robots. It's easy!
Trading Strategy Builders
The EA Builders are for serious traders. If you know any, tell them about these amazing tools!
Why not earn when your friends buy our Courses, Robots or EA Builders
Once you share your link with your friends, and they purchase a course or robot, our referral system will automatically detect it and you'll get 30% of the revenue.

How much you will earn if your friend buys a Robot?
If your friend buys the FTMO Robot, you would earn 30% of
149EUR, which is 44.70EUR.
If they select a course?
Let's say you recommend the Forex Trading Portfolio course with 100 EURUSD Strategies that costs 199EUR, you would earn 59.70EUR.
The more courses you refer to your friends that they purchase, the more money you earn!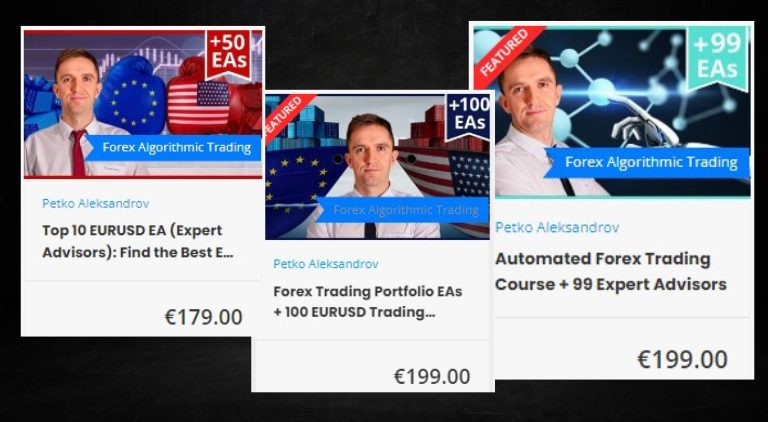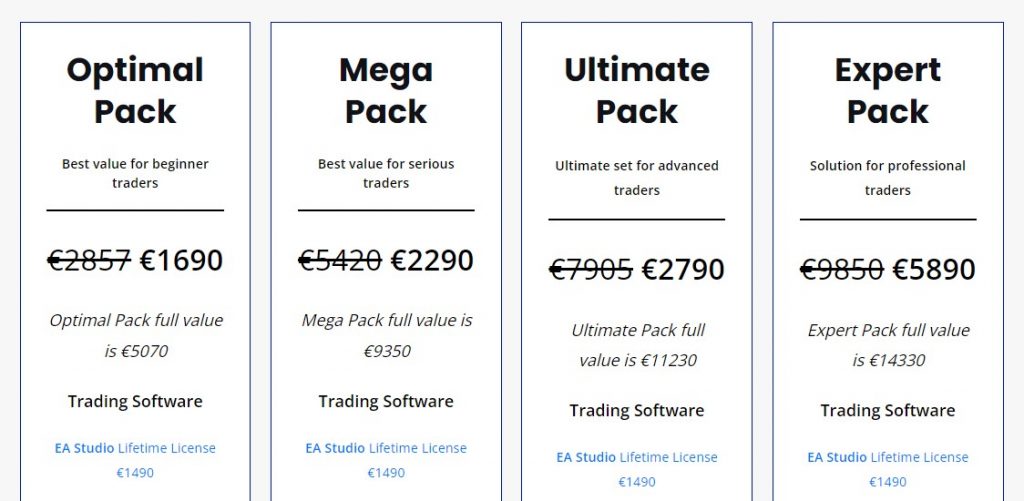 Packages
Your biggest earnings would come from a referred friend buying any of our Trading Packages. With the Expert pack you will earn 1767EUR.

* Ensure your friends understand the cost of the products!
Why should you refer a friend?
1. You will have someone to share your trading journey with.
2. Our products offer a huge amount of value and will be invaluable to people you know
3. There is 30-day money back guarantee so it is a completely risk-free opportunity for you and your friends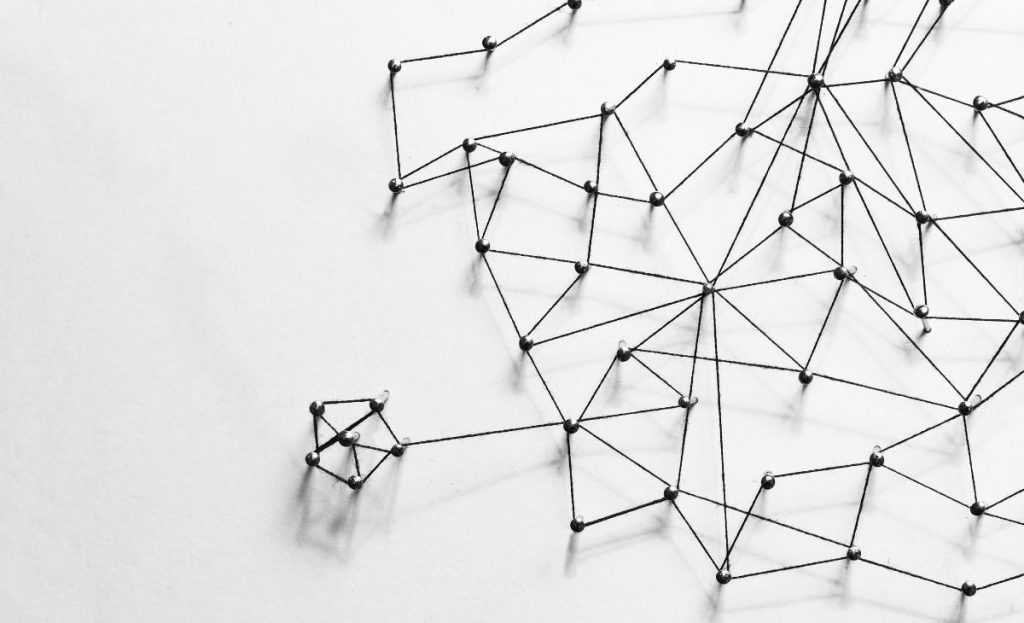 How does it work?
Fill out a short form and we will approve it. When your friends buy any of our products using your unique link, and the 30-day money back guarantee passes, you will receive your cut!
Check out some of our larger referrals

These are real numbers!
Whether you have one friend or a community of people interested in trading, make sure you share your referral link with everyone!
€3,000+
AVERAGE EARNING PER MONTH
5,000+
NEW CUSTOMERS ACUQIRED