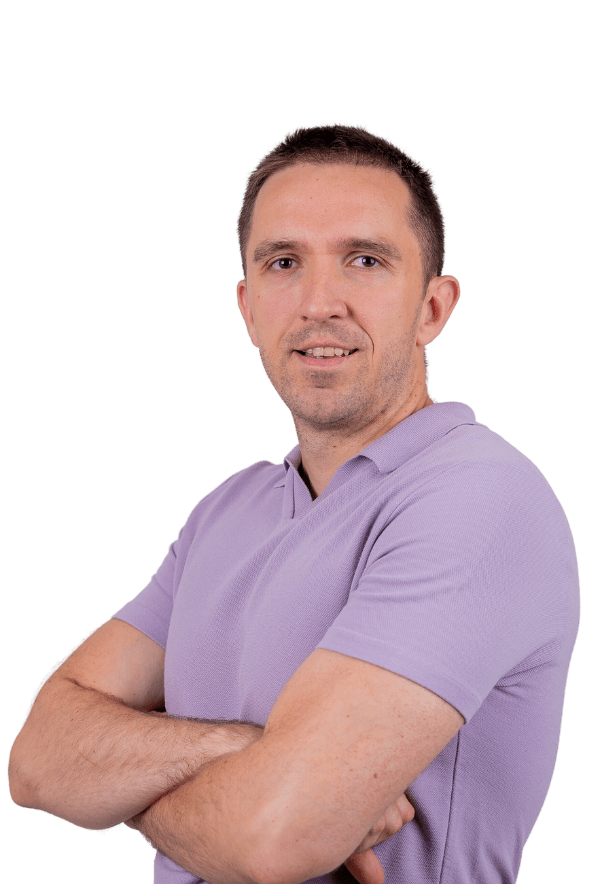 ---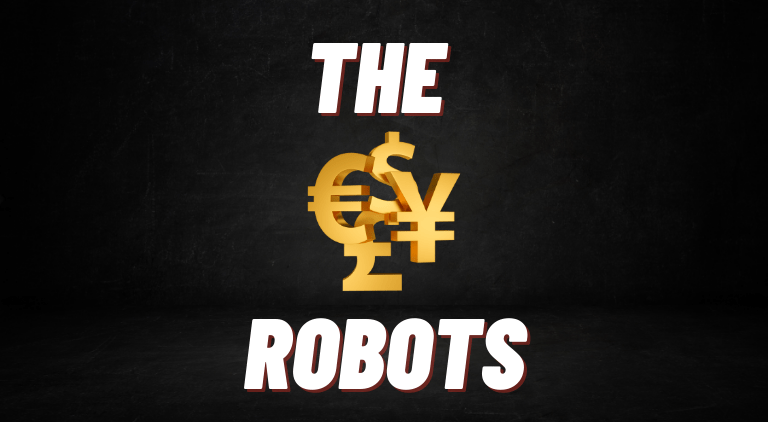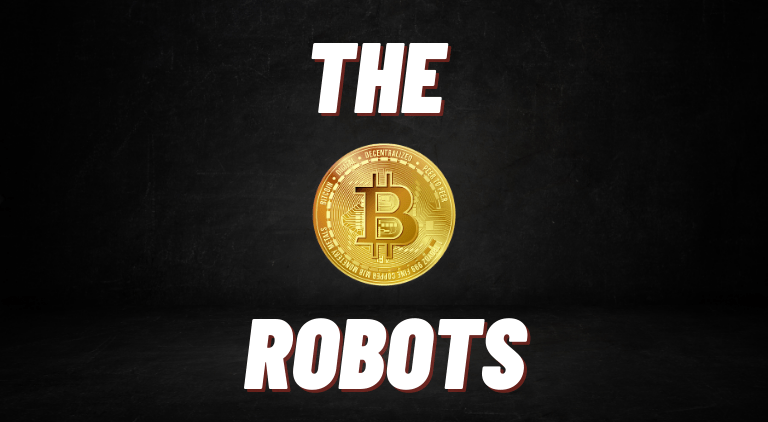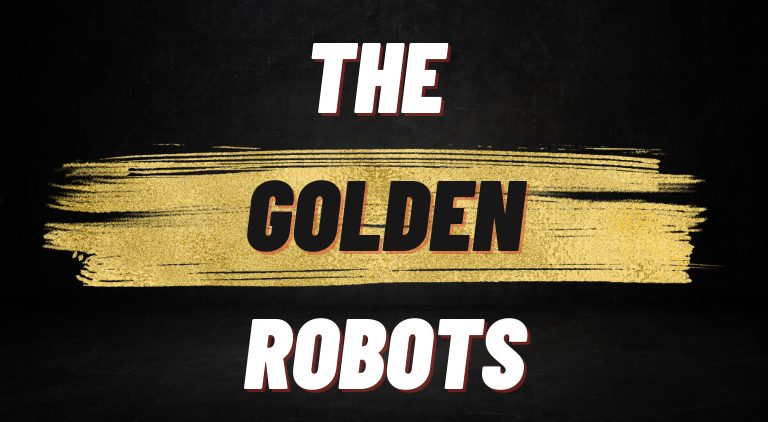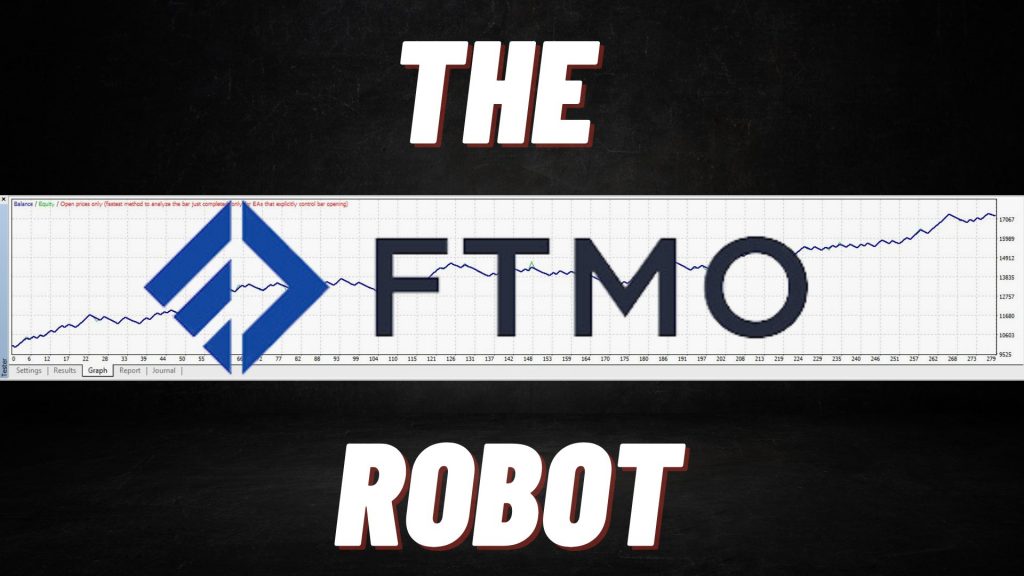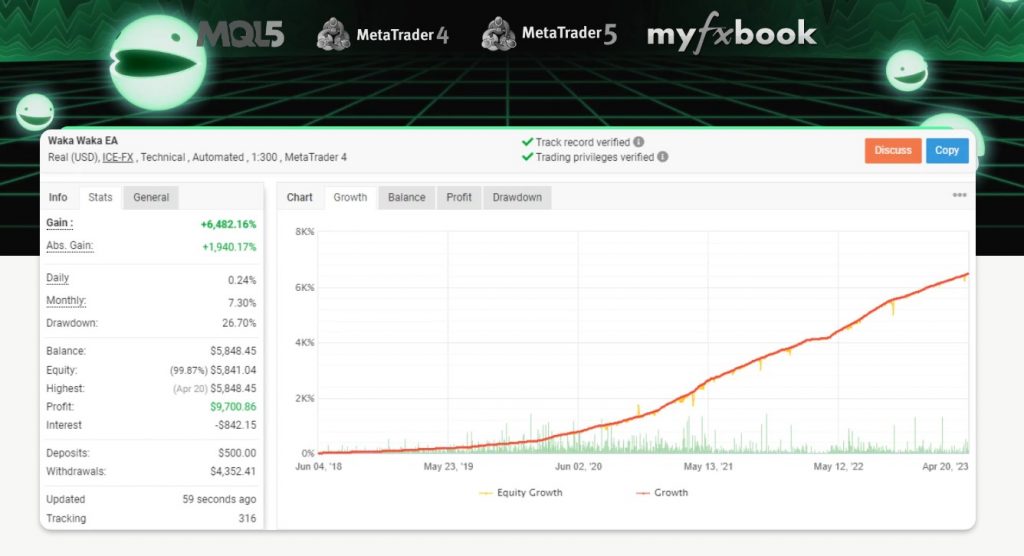 A very interesting program from an experienced trader !! I am excited to test and continue to learn from them !!

First of all, Academy's concept is very attractive which bundle education programs to the product.
Secondly, the communication to each customer to follow up the next actions is outstanding.
Finally, the quality of the education programs is sophisticated. The length of each session is about 5 to 10 minutes then audience cannot give up.

I have been trading for almost 3 years now, and have enrolled in a lot of courses along the way. Petko is, by far, the best mentor I have ever encountered. He knows what he's talking about and he truly cares about his students.