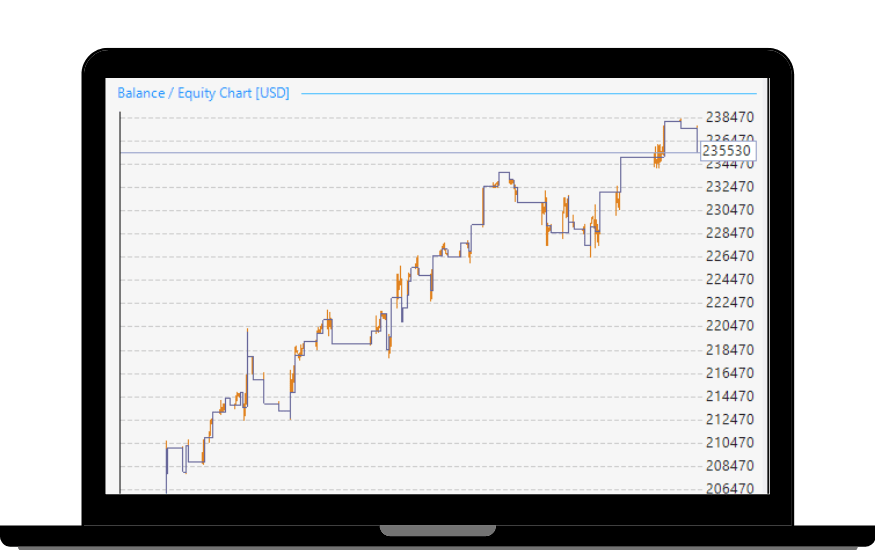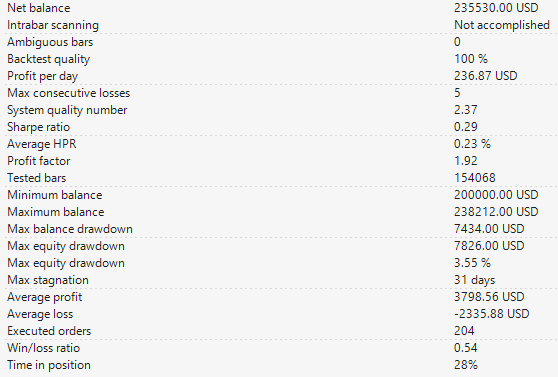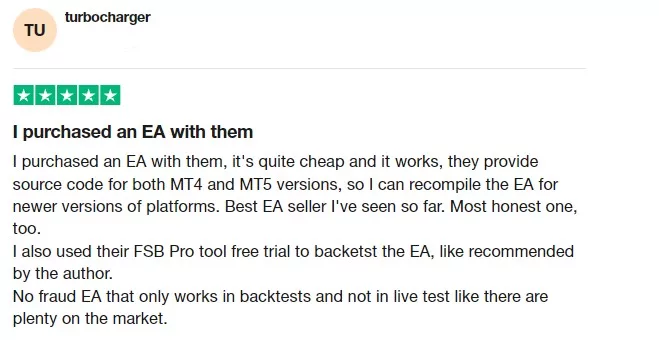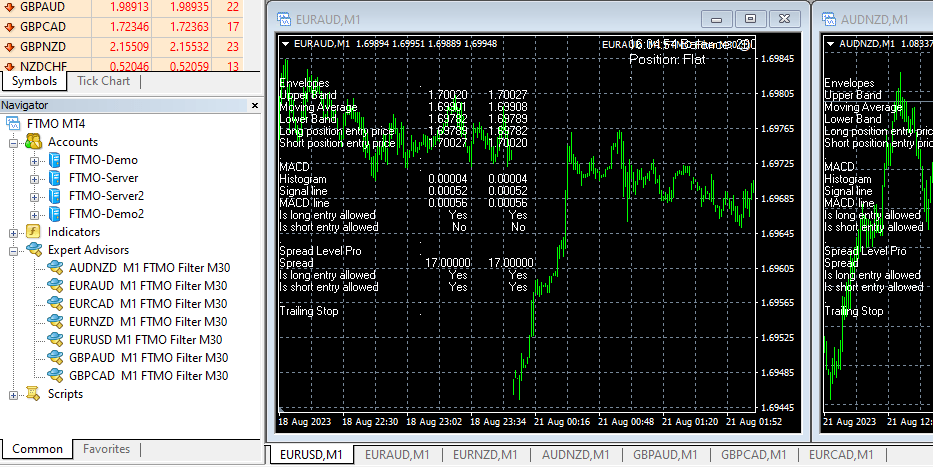 Don't forget to download our Free FTMO Robot Startup Guide before trading with the robot. Drop any questions about the FTMO Robot in the Support Forum.
Can I use Robots on FTMO?
Yes, FTMO allows algorithmic trading like most of the Prop Firms. As long as the Prop Firm offers MetaTrader with algo trading, you can use the FTMO Robot.
Can I use the FTMO Robot on other Prop Firms?
The FTMO Robot has no limitations to platforms. It can be used on any MetaTrader account (even a regular CFD Broker).
I installed FTMO Robot but do not see any trades opening?
The FTMO Robot will open trades when the price hits the Envelopes and there is confirmation from the MACD. The EA is not designed to trade frequently but to take strong reversal signals.
If you do not see trades for a few days, check out the journal for any errors. Also, make sure you keep your laptop/PC connected to the internet all the time, and the MetaTrader connected to the FTMO Server. A good solution is to use a VPS (not a must).
What lot size I should use in 10k challange?
Please, do not take this as a piece of financial advice: Petko uses 0.3 in 10k accounts.
This way if the EA hits the SL, you are not risking more than 1% from the account or $90 in total. Logically, in 100k accounts we use 3 lots and in 200k accounts we use 6 lots.
Is the FTMO Robot being updated with the time?
Yes, the FTMO Robot was updated 4 times just in 2023.
Is the Robot available for MetaTrader 4 and MetaTrader 5?
Yes, you will receive both versions with the source code. It's nothing to hide. Just with MetaTrader 5, make sure to use Netting account because with Hedging the FTMO Robot will not be able to add to the position.