ForexVox Review – New Player on The Market
In this review, we will take a look at ForexVox – a globally trusted broker based in London. The company has successfully adapted to the online brokerage landscape. It boasts of an extensive range of offerings, including Forex, Indicies, Precious Metals, and Commodities.
So, does ForexVox fit the bill? Here is our detailed ForexVox review. Read on.
ForexVox Trading Assets Review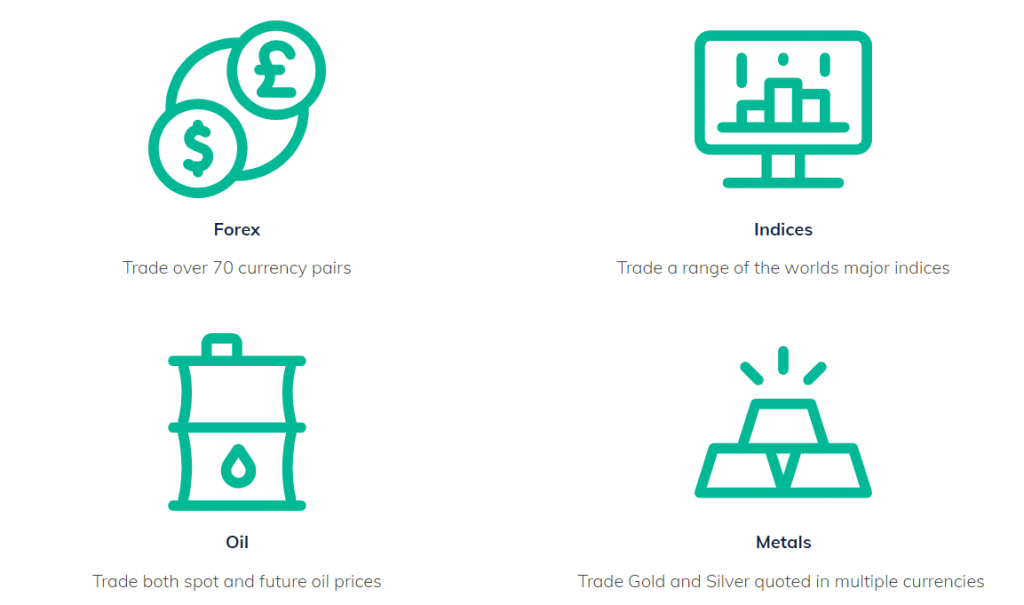 Forex
Forex (foreign exchange) refers to the conversion of one currency to another. It's the most liquid market in the world and transacts about $5 trillion a day. Because the market is open 5 days a week, traders can access all major sessions – Asian, London, and New York.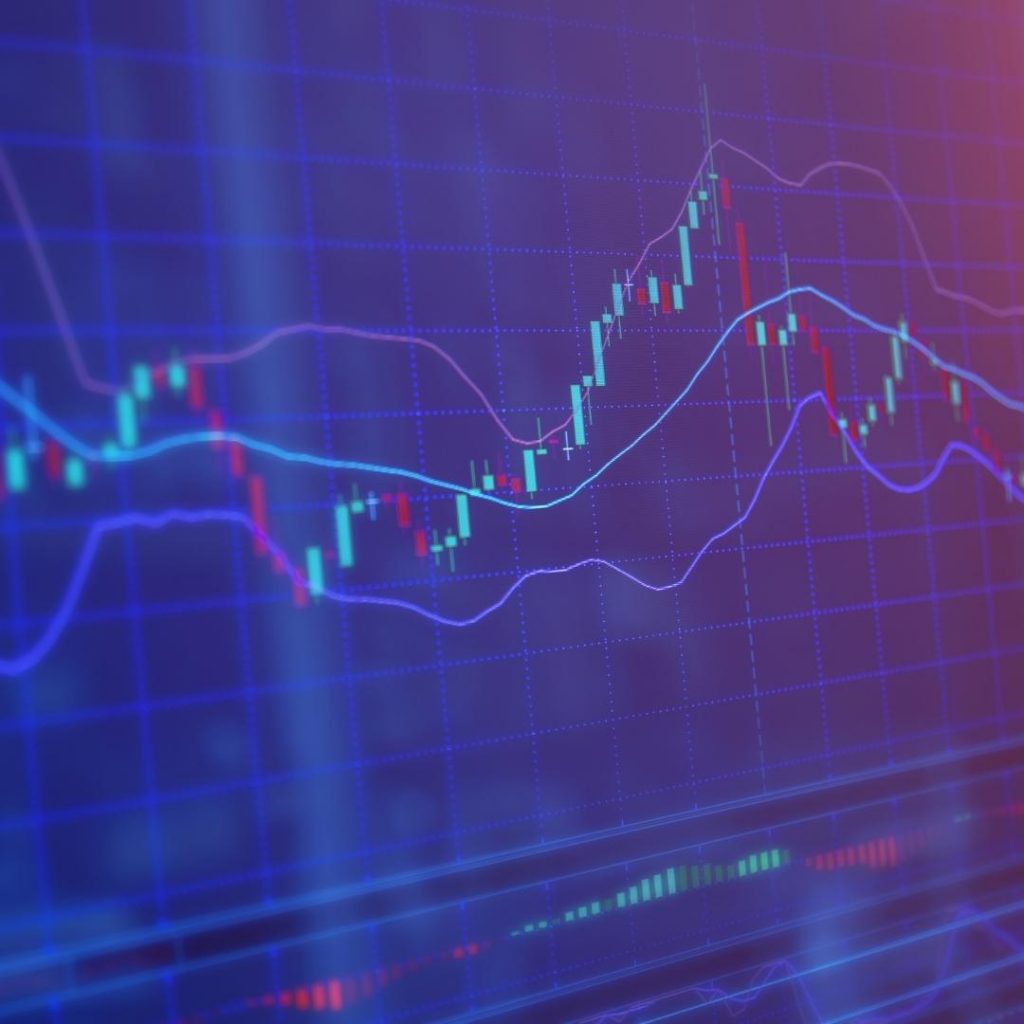 Whether you're a novice or an experienced trader, there are many reasons why you should trade the Forex market. There are no hidden charges, allow for fast execution, and it has tight spreads. But one feature that makes the market unique is that all currencies are traded in pairs. You get a base and quote currency.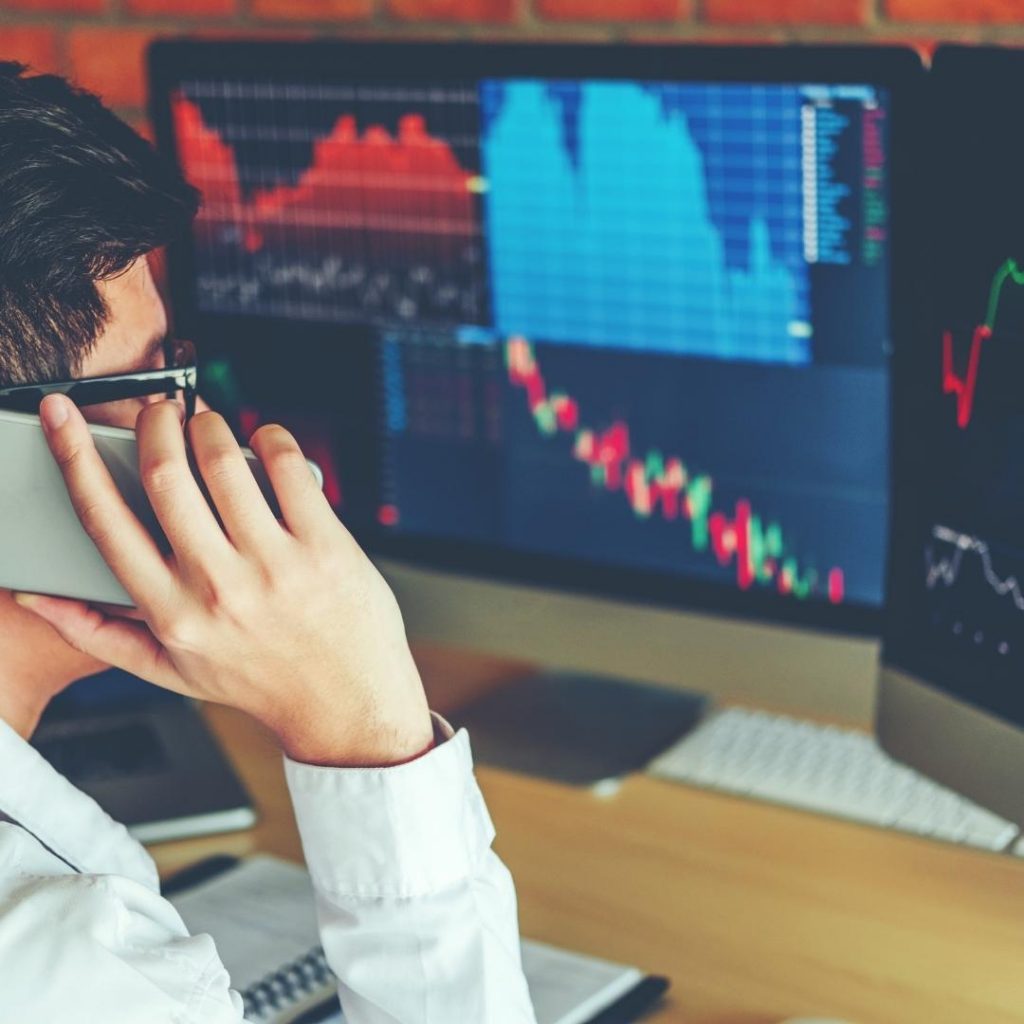 Indices
These are financial instruments that represent a specific market or the whole market, in this case, equities. ForexVow allows traders to understand the movements and plan an investment strategy. When trading Indices, you take advantage of the price movement – not the underlying equities.
Indices have competitive spreads, so traders can benefit from falling and rising prices. You can also trade metals and oil.
Precious Metals
Precious metals are among the oldest and most trusted forms of currency. With ForexVox, you can trade with Gold and Silver. However, since you're trading a CFD, you're not physically buying or selling the precious metals. Instead, you're able to benefit from the fluctuation in global prices.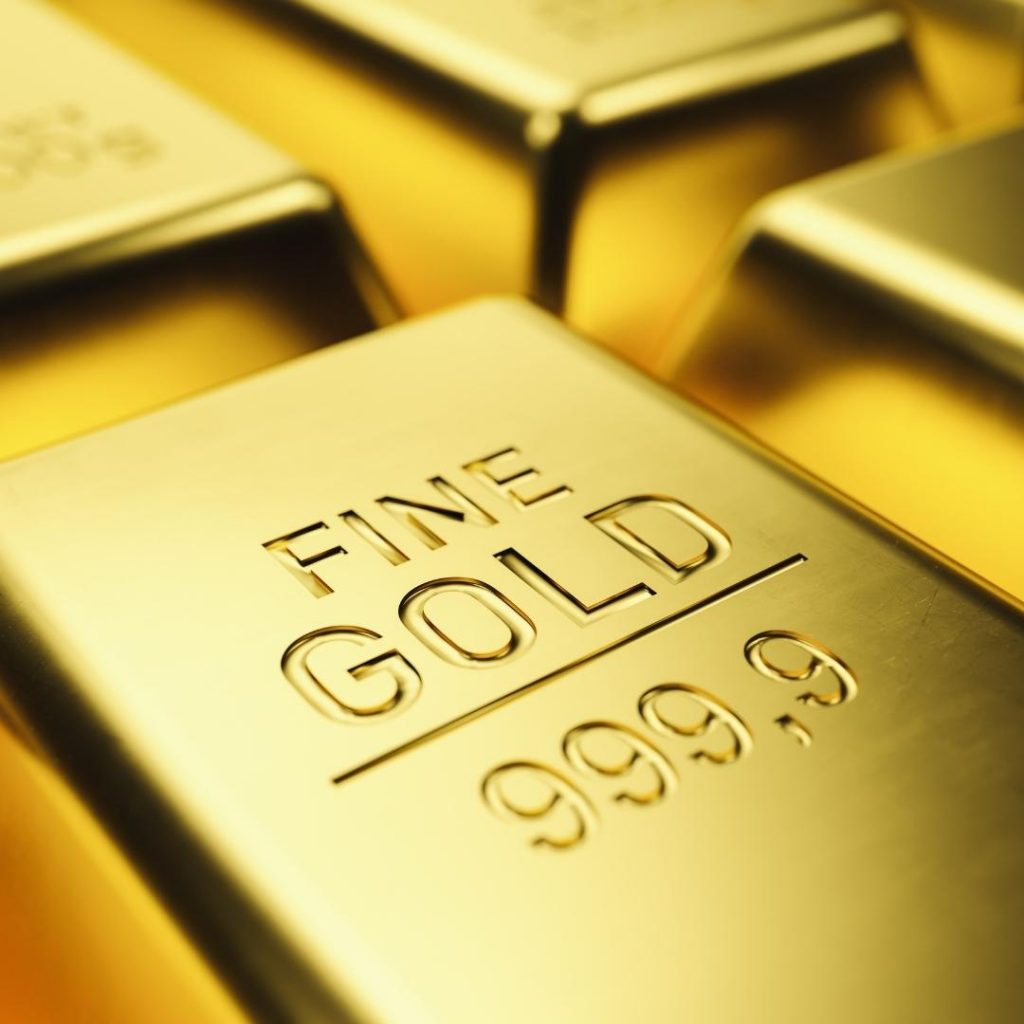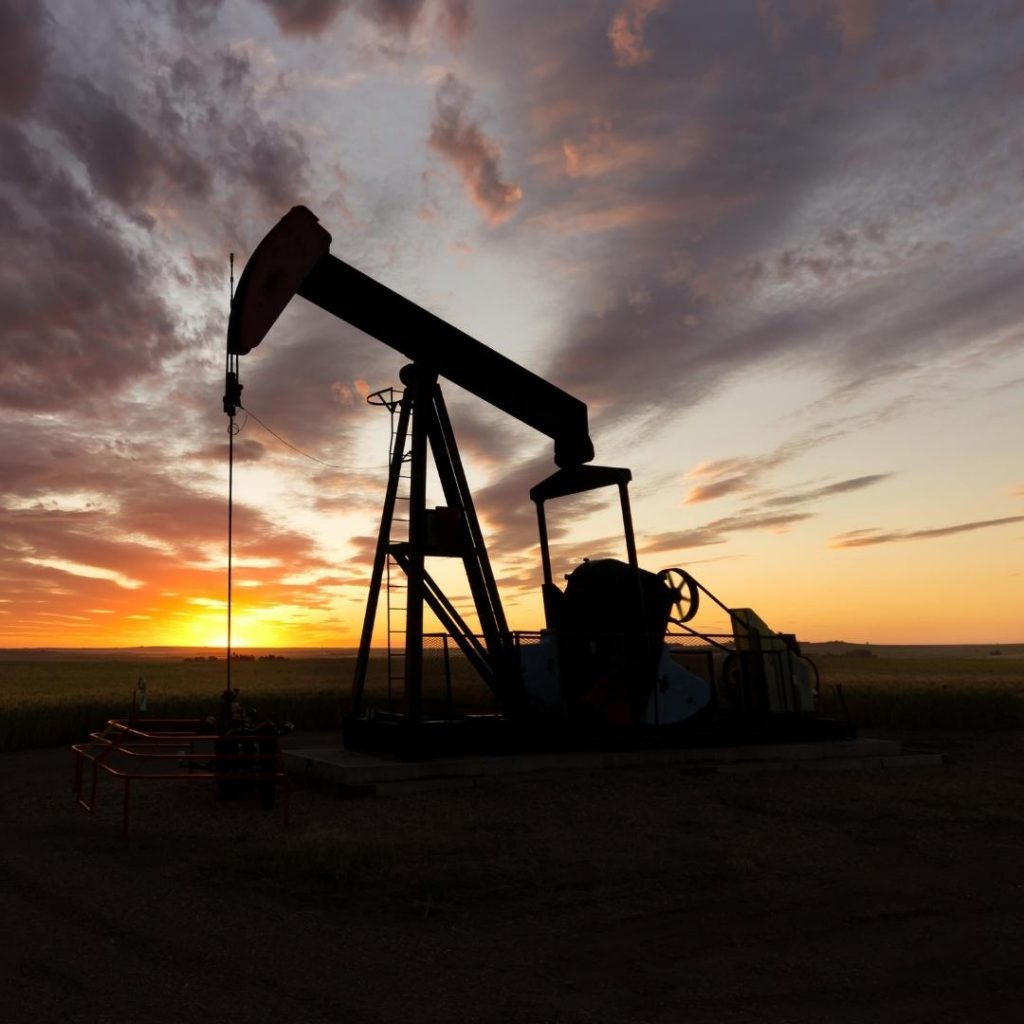 Commodities
ForexVox enables trading on the global oil market. You're not physically buying or selling oil, but you are trading oil CFDs. However, you can still benefit from the price movements.
Regulation
While preparing this review, we discovered that ForexVox is regulated by the Financial Conduct Authority. The broker takes pride in complying with the FCA regulatory requirement.
Generally, FCA is an independent body that oversees how financial service providers in the UK conduct business. It's mandated to ensure standards are followed and protect the funds of the investors. Financial Conduct Authority is one of the most coveted licenses that carries the reputation of credibility.
ForexVox broker is FCA regulated, meaning it has followed all the laws as far as transparency and security of transactions are concerned. For a broker to be FCA regulated, he must follow the minimum capital requirement.
Looking for a more regulated Forex broker? Check the Recommended Brokers we have on the website.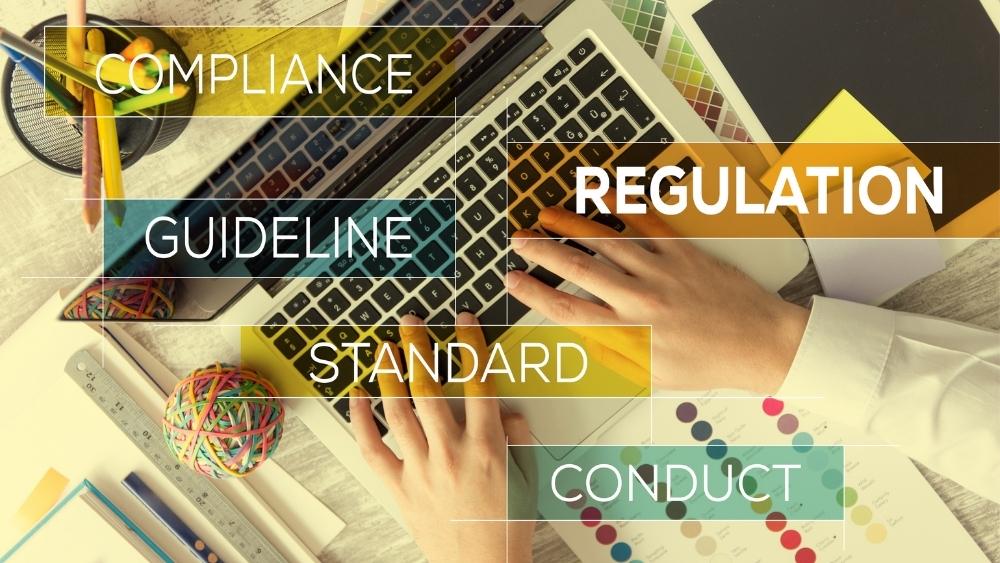 Also, the license allows the broker to deal with Forex and CFDs. Once a Forex broker meets such requirements, some ethical practices must be followed. To start with, they are required to segregate client funds. This involves maintaining a separate bank account that can be used to cater to its expenses.
Secondly, the broker should report and audit statements. Furthermore, they must meet the capital adequacy requirements. Of course, the accounting statements must be prepared according to the generally accepted accounting principles.
ForexVox is also required by FCA to offer friendly leverage to customers. The imposed leverage units ensure that traders get friendly limits.
The body also sets guidelines for traders. It ensures customers don't invest in products not suitable for them. Since ForexVox broker is FCA-REGULATED, it follows strict professionalism and is transparent in its operations. You'll find this information on almost every other ForexVox review.
ForexVox Trading Platforms Review
ForexVox broker offers several different trading platforms to suit the needs of every trader.
MT4
MetaTrader 4 is a state-of-the-art platform that allows traders to buy and sell currencies with ease. Moreover, it offers the best technical strategies and allows you to access over 50 indicators. Just like other renowned brokers in the market, ForexVox focuses on the platform.
ForexVox MT4 is a flexible trading system, it can be installed on different devices. You can also access the platform on the web. MetaTrader 4 offers advanced technical capabilities and allows for automated trading.
Learn how to install Robots on the MetaTrader platform:
What's more, it has a user-friendly interface and gives plenty of opportunities to traders.
The reason why ForexVox broker allows traders to use the platform is that they can access the market in real-time. Other details available on the platform include buy and sell orders and currency pair prices. This information will give you the overall market sentiment – bullish or bearish.
Once you open an account with the ForexVox broker, you can execute the orders seamlessly. And depending on your risk management strategy, you can use stop orders or trailing stops. Such tools help to minimize the downside risks. You'll have no problem using the platform if you want to pursue Forex trading full-time.
When you get used to the MT4 platform, you can use tools that help with automated trading. And through MT4 Expert Advisors, you can create your indicators. The endless technical tools and educational resources will make your experience unforgettable.
MT4 ensures traders can harness their skills before they start live trading. You can try different strategies and indicators to see what works best.
On top of that, you can view your market activity from any location.
MT4 Web Trader
Once you open a trading account, you can use the MT4 web platform. It allows you to access trades directly on your browser. Besides that, it offers an intuitive interface. When you log in, you can use the one-click functionality to open trades and access exceptional trading capabilities.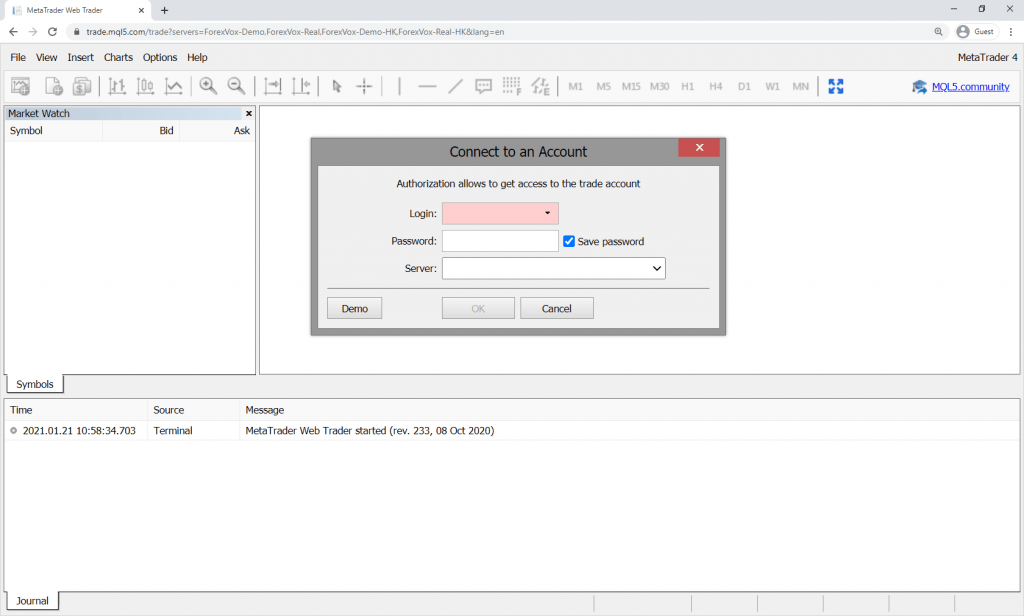 To ensure the security of funds, MT4 Web Trader has a two-way synchronization. And if you open a trade, it will be reflected in all MT4 interfaces. Moreover, there are no delays or non-communicated trades.
When you log in to the account on the MT4 platform or MT4 Web Trader, you can get full access to your account history. And just like other renowned brokers, the web platform is HTML-based. This gives traders the ultimate streaming opportunities and supports multiple asset classes.
API Trading
The Application Programming Interface (API) is software that pushes hundreds of prices per second. It gives traders control and streamlines the trading process. In addition, this improves the efficiency of trades and allows for greater transparency.
ForexVox broker understands that there's a high demand for FIX protocol. Once you become part of the team, you can get access to all CFDs and commodities. Some of the benefits of API trading include system reliability, high-speed execution, tight pricing, and customized price feeds.
Education
If you're a beginner trader, apart from the basic terminology that you can read on the ForexVox website, you can learn a lot from experienced mentors and traders. In our ForexVox review, we looked at some of the successful traders recommended by the broker.
Beat Nussbaumer
Nussbaumer is a financial analyst with over 35 years of trading experience. He has been featured in numerous channels like Bloomberg and City AM. You can gain a lot of skills from the veteran trader – his market insight and experience are unmatched.
If you want to learn the DNA of how the market moves, Nussbaumer is a sure bet. Moreover, he will help you understand the correlations of the major currency pairs and crosses. Once you sharpen your skills, he will teach you how to develop a strategy that gives high odds of success.
Because most of his trading strategies are based on technical analysis, Nussbaumer will teach you the psychology of trading. He has been a proprietary trader at Morgan Stanley, Commerzbank, UBS, and Goldman Sachs.
Maurice Pomery
Maurice is another popular mentor that features in this ForexVow review. He has what it takes to help you make a professional trader. For 30 years, Maurice has been working with retail and institutional traders. He believes discipline and commitment are key to your success.
With a solid strategy, you can execute traders that give a high rate of success. If you work with Maurice, you can answer key questions like: why take a trade? What drives the trading idea? Why the market moves?
Are you looking for a career in trading? Or, it's just your hobby? Check out our online courses and free lectures to learn how our professional mentors and traders do it.
Adam Harris
Adam has been a personal mentor for over a decade. He's an expert in trend trading and uses multi-market approaches. Also, his strategy for trading is evidence-based and can be beneficial to part-time and full-time traders.
Adam will teach you the skills of money management and how to understand trading psychology. Above all, his trading skills suit Forex, equity, and Commodity markets.
Alex Krishtop
Alex is another mentor that you'll always find on the ForexVox platform. He has the skills to help you expand your knowledge of Forex trading. But Alex is not just like any other ordinary trader – he's an expert in quantitative and qualitative trading. He has over 20 years of trading experience, so you can be sure you're dealing with some of the top brains in the industry. His work is well highlighted in our ForexVox review.
However, when you are looking for mentors and traders to follow you need to keep in mind the following:
What is the Terminal?
Whether you're a novice or an experienced trader, the ForexVox platform is easy to use. You get access to Forex education and market insights.
Chat rooms
ForexVox platform provides trade signals and market commentary to traders. Because ForexVox broker aims at bringing like-minded individuals together, there's a hub for traders. Also, macro traders can share their ideas throughout the day.
Live audio news
ForexVox platform offers live audio news in real-time. This is a feature that you won't find in other comparable brokers. Besides that, you get news from 8-10 banks through live market commentary like details of major news releases. The market analysts will also highlight the main markets (Asian, American, and European sessions).
Data flash
Once you join the chat room, you'll get a data flash warning before major economic releases. Another feature that makes the ForexVox platform unique is that users can watch all major currencies from one place. Traders can also get an insight into how the majors and cross currencies are performing.
FX HeatMaps and charts
During this ForexVox review, we discovered that the broker enables traders to see the performance of all currencies in one place. Moreover, you can analyze the charts based on timeframes. You can also set alerts to ensure you don't miss on any market moves.
Economic calendar
To ensure you keep tabs with all economic events, ForexVox broker provides a calendar that highlights all events of a particular day. You can also filter news into different categories. For instance, you can filter events and leave those that show high impact. That way, a trader can prepare for any major movements and use a strategy that fits their trading plan. This is a feature that has come out from our ForexVox review.
Forex calculators
Finally, the trading room allows you to use Forex calculators. You can decide the amount to commit to every trade. More specifically, you can calculate pip movement, pivot points, spread costs, position size, Fibonacci levels, profit values, and more.
Partnerships
ForexVox platform allows traders to make money by introducing others to the platform – and it is open to any trader. Unlike other companies that try to cut corners after you've introduced new clients, ForexVox broker is straightforward.
A client can monitor what he or she has earned through the portal. In addition, the broker allocates you an account manager to make the process a breeze. You can also get multi-level commission and introduce sub-affiliates. The rebates from ForexVox broker are quite competitive.
ForexVox Affiliate Program
To become an affiliate, you should create an account, apply for an affiliate, and get into business – it's that simple. Then ForexVox allows you to create your own chat room and keep in touch with your clients.
If you are looking for more opportunities to earn from your hobby, check out our Forex Referral Program.
Multi-account manager
A multi-account manager allows you to manage your trading accounts from one ForexVox platform. You can place multiple orders in one system.
What are the features of a multi-account manager? From our ForexVox review, the company uses MAM software to manage accounts based on equity, lot, balance, etc. You can also add or remove accounts in real-time without any restrictions. The software is available irrespective of the trading style you use.
How to Open a ForexVox Account

ForexVox platform has made the process of opening an account straightforward. You simply give your personal information, experience, and make a declaration.
However, you'll be required to submit a few documents that show your identity and place of residence. From our ForexVox review, the approval process is fast, so you can begin trading within 24 hours.
Deposit & Withdrawal Funds
Customers can deposit funds using different methods, including Skrill, Neteller, MasterCard, and VISA. They also accept electronic payment methods like RAPID Transfer, Union Pay, Remessa Online, Trustly, and Advanced.
Most electronic systems allow instant deposit and withdrawal of funds.
Customer Service
ForexVox platform offers different ways of communication. You can get in touch with the competent team via phone, email, or live chat. You can also visit their FAQ question to get answers to all questions you may have. According to our Forexvox review, the representatives will address your questions promptly to ensure you get the best experience.
Final Thoughts
ForexVox is without a doubt, a reputable broker that doesn't compromise on the quality of service. No matter your skill level, the industry experts will conduct market analysis (technical and fundamental) to help you execute the best trades. ForexVox platform is regulated by FCA and allows traders to trade Forex, Indices, Oil, and Metals. Our ForexVox review can be summarized as follows:
Pros
There are over 100 products to trade
FCA regulated
Zero starting deposit
Friendly customer service
Fast execution of transactions
Fully functional client portal
Offers good education
Cons
Offers MT4 only – no MT5
Doesn't allow cryptos