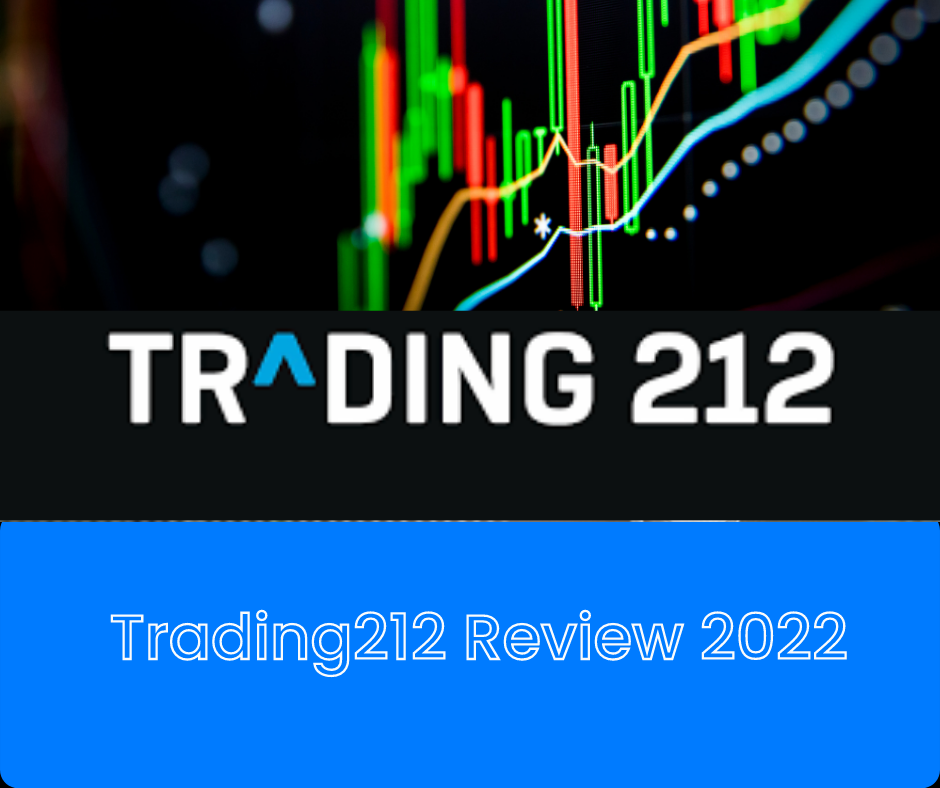 This Trading 212 review will explain how you can invest in stocks by using the platform. You'll learn about the type of stocks that they have available and how traders are enjoying their no-commission structure on investments.
This broker makes it easy for investors to benefit from the performance of brands such as Google, Apple, and Amazon. They also give special offers to their members, which help traders to make the most of every dollar that they invest.
Trading can be risky. It's important to do your due diligence before buying any shares at Trading 212.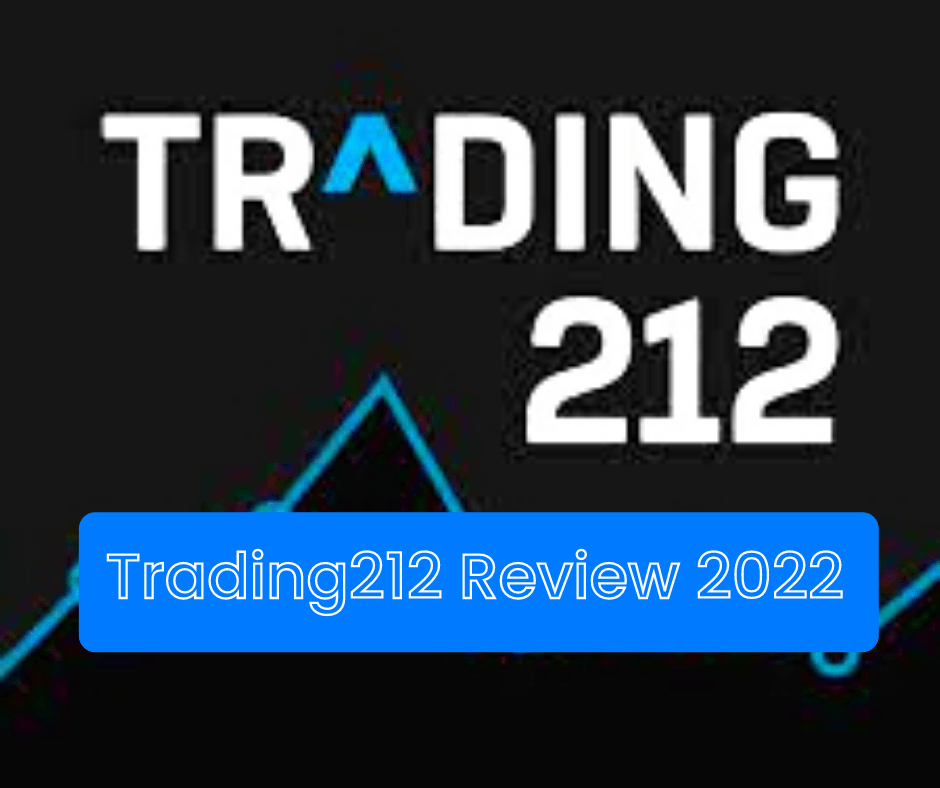 Trading 212 Review – Trade CFDs and Forex
Trading 212 offers CFD and Forex trading, along with stocks. They currently have 1.5 million clients and £3 billion in client assets.
They have 184 Forex pairs. This includes several exotic Forex pairs. For example, they have 16 against the Bulgarian lev.
In all, over 1,785 symbols are offered for Forex and CFD trading. Your minimum deposit is EUR 10, so this is a good platform for beginners.
In addition, you'll have a sense of security when you're trading because of provisions made by their regulators. Traders get indemnity insurance over €1 million from their Cypriot regulator. More about regulation will be covered later in this article.
Trading 212 used to offer cryptocurrencies. However, you can't trade crypto on this platform at this time.
Real Stocks for Trading
Trading 212 offers both US and international stocks for trading. You can go long or short on this platform.
You can buy stocks instantly, whether you're using the web platform or the app. Either mode lets you choose your favorite company, select how much you want to invest, and get your shares in just seconds. They also have an Autoinvest option that lets you put your money to work.
The Pies and Autoinvest option lets you create an investing plan which includes stocks and ETFs that are slices of your Pie. This plan should match your budget and goals. You can deposit funds and reinvest your dividends. If you don't want to use a lot of automation you can also actively trade to benefit from their trading tools.
You can create a chart template for trading that's customized just for you. This template makes it easy to apply settings across a range of charts.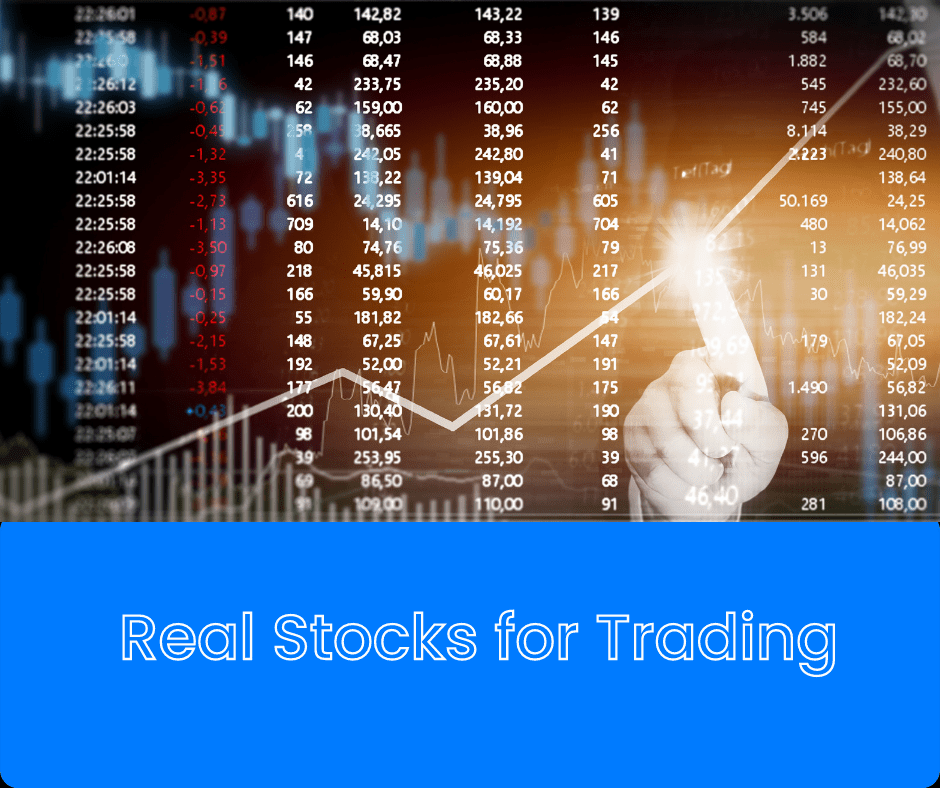 You won't have a lot of information available if you're a fundamental trader. However, they do have lots of indicators and drawing tools that you can use when you're purchasing stocks and other instruments. You'll learn more about these later in this Trading 212 review.
Good-till-date order expirations are available on the web platform. However, they're not available on the app on the app. Those orders will default to good-till-cancel.
This platform lets you learn about upcoming events related to a particular symbol. For example, if you check the symbol properties of a particular currency pair, you can learn about the events that affect that pair. You'll also receive an expected forecast and time.
Commission-Free Investment
Many investors and traders try to avoid high fees, which can cut into their profits. At EA Trading Academy, we've reviewed several brokers which offer low or no fees. You'll be pleased to know that Trading 212 offers commission-free investments. That is, you can choose an account which saves you money in this way.
There are two accounts available. You'll learn more about the easiest way to fund either of these accounts later in this Trading 212 review. If you're planning to trade shares, you should get an Invest account. That applies to both fractional shares which will be covered later in this Trading 212 review, and regular shares.
If your main goal is trading CFDs, you need a CFD account. You won't pay commissions with the CFD account. However, whenever you trade CFDs and Forex you'll pay a spread.
This broker doesn't have an average spread. That means it's a little difficult to be clear on their pricing for the EUR/US Dollar and other popular Forex pairs. That makes it hard to compare their spreads with that of other brokers. You'll need a minimum deposit of €10 to open the CFD account.
Trading 212 clients can fund their accounts by using an international credit card. The broker supports eight base currencies. When you want to withdraw money from your account, you won't be charged a withdrawal fee.
You Can Purchase Fractional Shares at Trading 212
Trading 212 offers fractional shares. This makes it easy for you to stick to your investing budget while purchasing a small fraction of each type of share that you're interested in. For example, you can buy Google for just $10.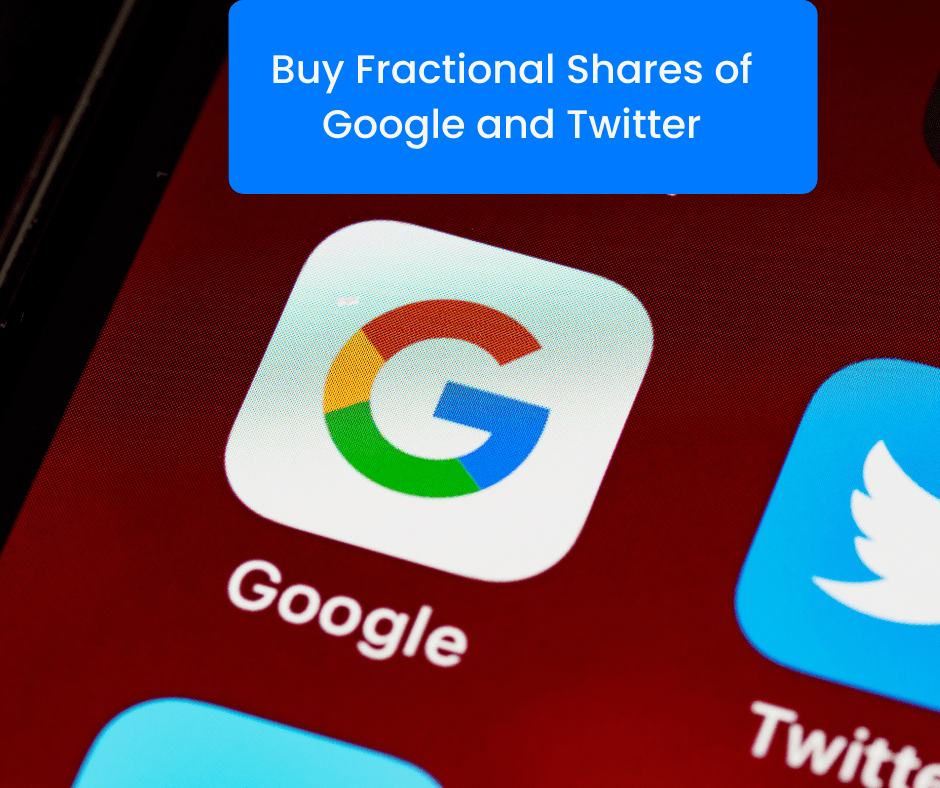 You can invest a small amount of capital in fractional shares as an international trader. For example, you can invest with just £1.
To invest in fractional shares of expensive stocks, you'll need to enable the Fractional Shares Indicator. You'll find that in the Trading Preferences. That's on your Settings menu. After you have enabled the indicator, you'll see a small circle over each instrument that offers fractional shares trading.
Trading 212 Review – Educational Content and Research
Trading 212 doesn't offer a lot of research. When there are economic calendar events, you will get information. However they don't constantly offer news headlines in their app. You'll also get updates in the web platform but these are just snippets. So, if you want to purchase fractional shares via this broker, you'll sometimes need to use a third party for in-depth research.
They have a lot of videos which is a definite plus. However, if you're a person who likes to read articles about the companies that you're interested in you'll be at a disadvantage. They don't offer a lot of articles on their platform.
Trading 212 Review – MetaTrader Isn't Available
Trading 212 doesn't offer MetaTrader. This is a drawback for traders who are accustomed to using MetaTrader for back testing and to execute their trades. If you are Forex trader who has spent a lot of time learning how to use MetaTrader and you prefer it, this will be a con for you.
They offer their own in-house software. This software doesn't yet have the functionality to run robots. So, if you have robots that you use with MetaTrader, you won't be able to use them on the platform. However, the in-house platform is user friendly.
Access Your Account on Your Mobile Device
Trading 212 has a web platform that's intuitive. Both beginners and experienced traders find it easy to use. However, you can also trade on the go at this broker.
They have a mobile app that's a leader in the area. In fact, several traders use this broker just for the app because it's really easy to use find the features that they need. For example, they can place orders easily with the app.
More than 10 million traders have downloaded the app on Google Play. It integrates educational content for beginners. So, if you're just starting to trade you can comfortably do so from your mobile device. An app is also available for iOS users and this Trading 212 review will explain more about the features that you find on this app.
The app comes with watch list screeners. These make it easy to sort through the markets that you're interested in and even quickly find symbols that have been recently added. However, you can't use this app to do a lot of research on stocks or currency pairs.
You can customize the watch list easily. It's also easy to sync the app with the web platform. Although this broker doesn't have a lot of charts, they still have several useful indicators and drawing tools. Many of these have been integrated into the app.
For example, if you're using the charting tool on the app, you'll be able to access 45 indicators and at least 19 drawing tools. This means that the functionality of the app is almost the same as the web platform.
Enjoy the Benefits of a Fully-Regulated Broker
Trading 212 is authorized by a tier-1 regulator with high trust and a tier-2 regulator with average trust. Their tier-1 regulator is the Financial conduct Authority or FCA. The FCA is based in the UK.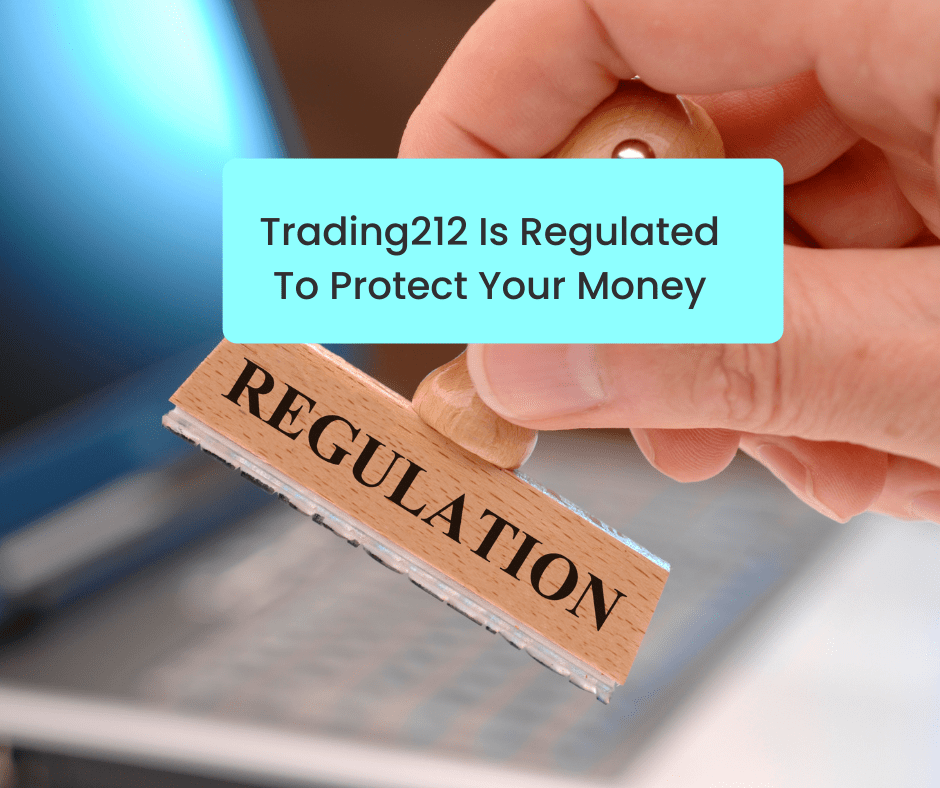 Trading 212 doesn't have any licenses from a tier-3 regulator. However, that's not an issue. Tier-3 regulators are associated with the lowest level of trust.
This broker is registered in Wales, England, Bulgaria, and Cyprus. As mentioned earlier in this Trading212 review, in England and Wales they're authorized by the FCA. However, the Financial Supervision Commission regulates them in Bulgaria. In Cyprus, they're authorized by the Cyprus Securities and Exchange Commission.
As said earlier in this Trading 212 review, the broker protects your capital. They keep your funds in an account that the FSCS guarantees. However, the maximum amount of capital in that is £85,000 per trader.
The FSCS is the Financial Services Compensation Scheme. It's based in the United Kingdom. It offers compensation for clients of companies if those companies fail financially.
Get Free Stock with a Promo Code
In this Trading 212 review, you've learned about several great benefits of purchasing stocks on this platform. However, it gets even better, with their free stocks offer. You can get up to $100 worth of free stocks just by using this promo code. EA Trading will also receive a bonus when you use this code.
To get free stock via this promotion, you need to be a resident of the United Kingdom or Europe. If you're in the United States, you won't be able to participate. Each new member won't get the maximum. That is, the bonus that you get depends on the amount of money that you deposit. However, the maximum that you can get in free stock is $100, for an equivalent deposit.
You must use a referral link like the one above to create your new account and receive your bonus. In addition, the bonus applies to Invest or ISA accounts. If you create a CFD account you won't get this particular bonus.
Best of all, you can sell your stock bonus right after you receive it. However, you must wait at least 30 days before you can withdraw the cash value of your bonus. If you already have an account with this broker, you won't be able to get the free stock.
No Payment for Order Flow
Some brokers have the practice of payment for order flow(PFOF). This means that they receive compensation and other benefits whenever they direct orders to different parties. They do that to execute trades. However, PFOF puts traders at a disadvantage.
PFOF puts traders at risk because of a conflict of interest. Some brokers also don't fully disclose the fact that they use PFOF. Robinhood got in trouble with the Securities and Exchange Commission (SEC) because it stated that it was a commission-free broker but it didn't ensure that its customers got the best execution on their orders.
In this Trading 212 review, you learned that Trading 212 has a commission-free structure. However, they don't use PFOF. So, you don't need to worry that they'll have your orders executed at prices that are inferior to other brokers' prices.
Trading 212 Review – Final Thoughts on this Broker
This Trading 212 review has shown that the platform is good for beginners. For example, it's easy to use, beginners can start with a small amount of capital, and it lets clients trade on the go.
However, as traders become more experienced, they might find that the platform has a few cons. For example, it doesn't have a lot of advanced trading tools. In addition, it also doesn't offer much research.
Trading 212 doesn't offer crypto trading any more. So, this is a broker that you can only use if you focus on shares and Forex or CFDs. They also don't use MetaTrader.
All in all, this platform offers lots of benefits to traders. International traders can choose from several exotic Forex pairs, trade on the go with an app that's in demand among traders around the world, and invest in fractional shares. The platform even offers a significant free bonus to new clients.