In this ZuluTrade review, we will be discussing one of the oldest and most well-known platforms that helps investors manage their wealth. It lets people copy the trades of experienced leaders in the CFD and Forex markets. This platform also has a social feature called Social Feed that lets leaders and investors share their ideas and feedback. Currently, there are about 2.4 million users and over $800 billion in trade volume.
We will explain how it works, including its costs, live accounts, user ratings, regulations, and more. We will give you our opinion on whether or not it's a good idea to sign up for ZuluTrade.
ZuluTrade Review – The Company
ZuluTrade, the first Copy Trading platform in the world, was established in 2007 in Virginia. Today it is one of the most innovative copy trading tools in the world. Zulu Trade was taken over by the Finvasia Group in 2021.
It now has offices in Greece, Cyprus, Japan, Dubai, London, South Africa, Mauritius, Australia and India. From the beginning, ZuluTrade has aimed to become the world's largest social trading community. They want to offer investment solutions that put their customers first. They want traders from around the world
to connect to any trading platform and share their knowledge.
These days, the company is a leading social wealth management platform. It has users in 150+ countries and offers over 90,000 traders to choose from. There are over 2.4 million registered users all over the world. You can connect your existing account or open a new account on any MT4, MT5, Act Trader, X Open Hub, Match Trader account from any broker of your choice.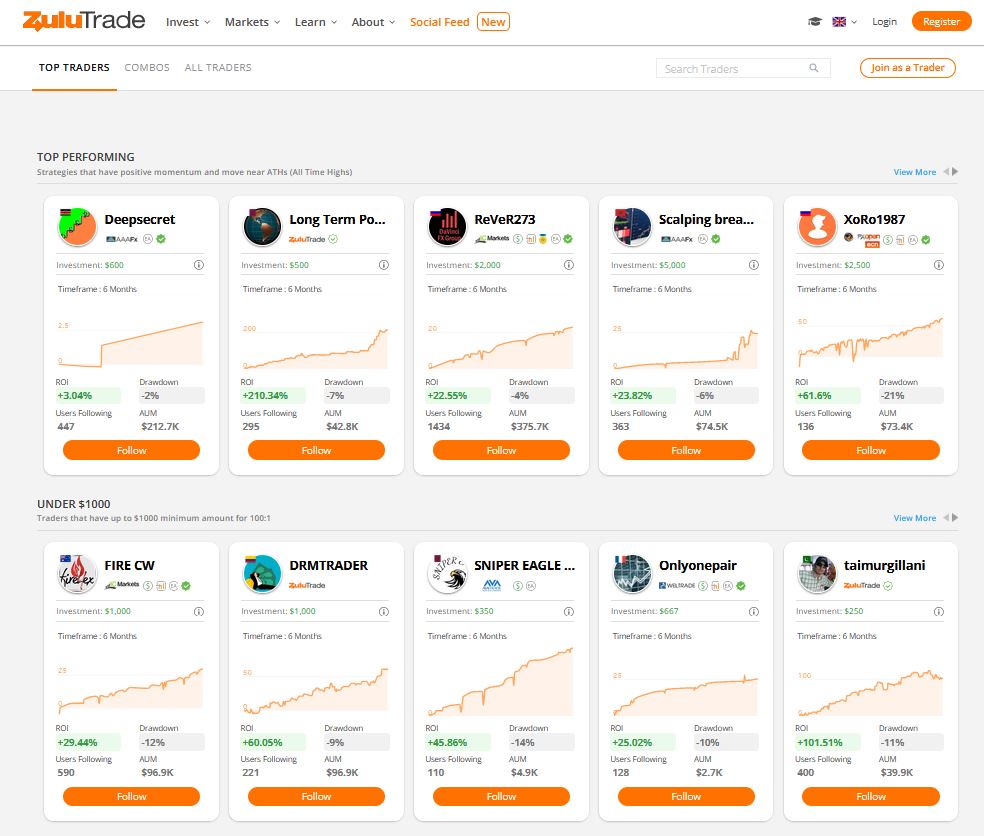 ZuluTrade Review – Regulations and Licensing
ZuluTrade is a global copy trading and social-wealth management platform that is regulated within the EU, South Africa, Mauritius and Japan.
It is regulated by the Hellenic Capital Markets Commission(HCMC) in Greece, the Financial Service Authorities (FSA) in Japan, the Financial Services Commission (FSC) in Mauritius and the Financial Sector Conduct Authority (FSCA) in South Africa.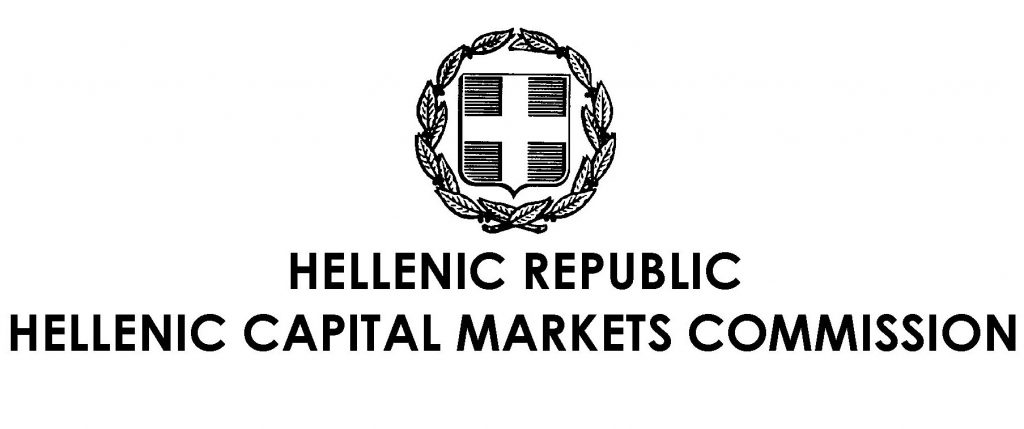 ZuluTrade Review – The Platform
The ZuluTrade social trading platform works with brokers that offer trading on different CFDs like stocks, cryptocurrencies, Forex, Commodities, and indices. People can see what successful leaders are doing and copy their moves.
There are two types of people who use the platform:
Leaders: They share their trades and let others copy them. They get paid $4-$10 per $100K traded
Investors: They can copy the trades of successful leaders.
You can choose to be a leader or a trader from your same linked trading account on the platform. By choosing to be a leader, you make your account public and you start earning rewards when another trader copies your signals.
ZuluTrade Review – Features
Once you have your ZuluTrade account login details, you can use a lot of helpful features like:
Lock Trade – This lets you check a trade after you get a signal.
Social Feed – This allows investors and leaders to exchange opinions on specific instruments, trading strategies or on the markets in general through posts and comments.
Risk Score – This helps you to make informed decisions when choosing a leader strategy. It lets you know how risky a strategy is on a scale of 1 – 5.
Watchlist – This helps you to keep track of your favourite leaders and market strategies.
ZuluGuard™ – This protects investors if a trader they are following makes bad trades.
Calendar – This shows you important events happening in the financial markets.
If you're not sure which leader to follow, you can use the ZuluRank. It ranks leaders based on different criteria like how much they've traded, how much profit they've made, and how long their trades stay open.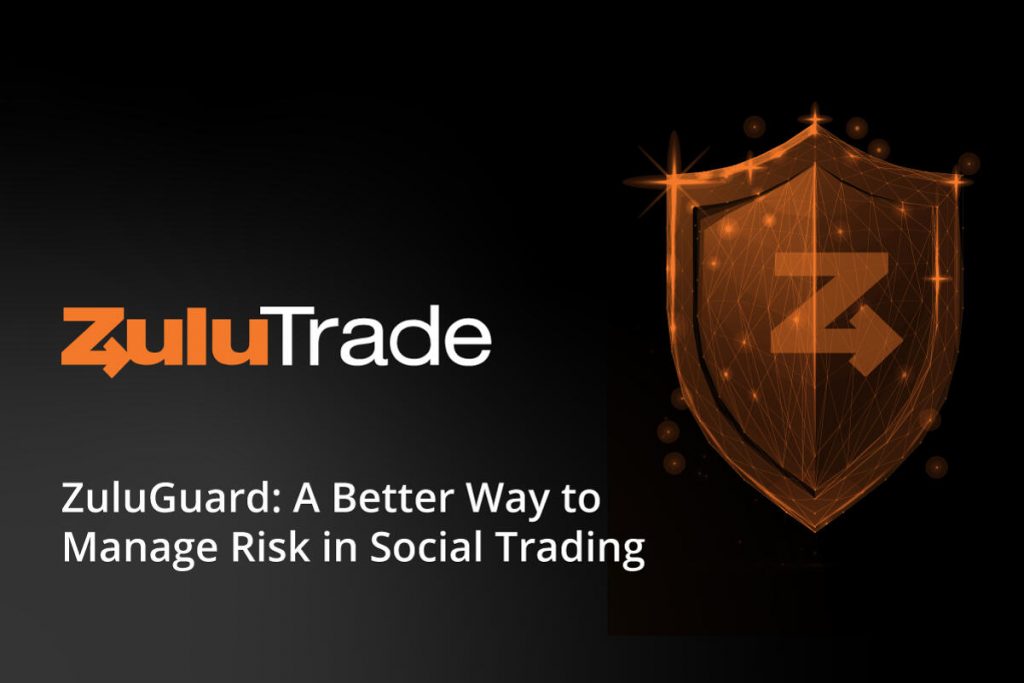 Fees and Spreads
The fees you pay will depend on the broker that you select to open an account with. ZuluTrade offers free unlimited copytrading plan when you choose to trade with the Integrated brokers or selected co branded brokers. For other broker accounts, you can activate a paid subscription plan by entering the number of Leaders'
strategies you may want to copytrade and a billing cycle. Longer billing cycles offer higher discounts per leader strategy you buy.
The difference between the buy and sell price (called the spread) can change depending on the broker, the currency pair, and the time of day. For example, during times of high volatility, brokers might make the spread wider.
Different brokers have different minimum deposit requirements. Some only need $1, while others need $250. But it's recommended that you keep at least $100 in your ZuluTrade account to stay connected.
You might also be charged an overnight rollover/swap fee by your broker, depending on the asset and volume you trade. But most intraday traders don't usually have to pay these fees.
Other than that, there aren't any extra costs.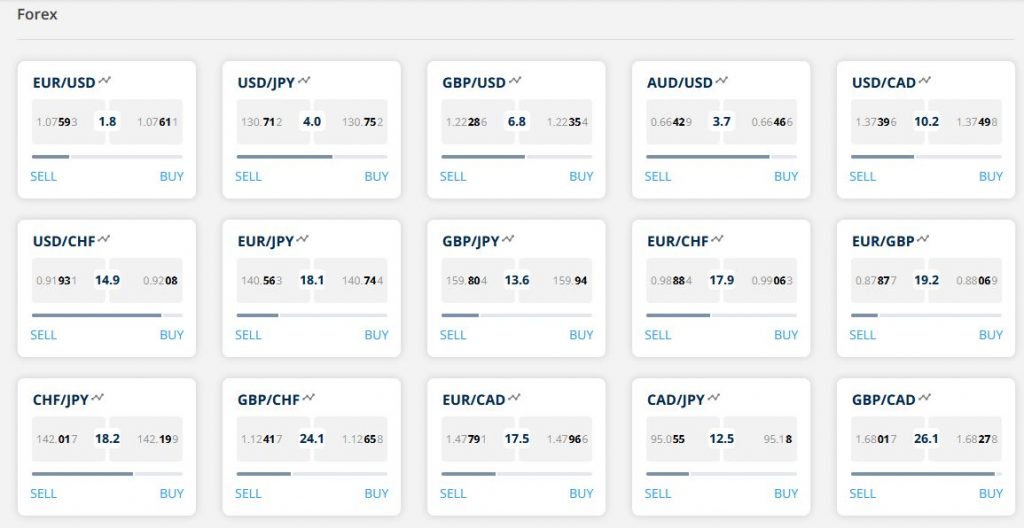 ZuluTrade Review – Types of Accounts
Demo Account
When you register with ZuluTrade, a demo account is automatically created for you with all the features of a live account. This allows you to test ZuluTrade's functionality without any risk and to try out different copy trading strategies before investing real money.
Live Account
When you sign up for a live account with ZuluTrade, you get the ZuluTrade Account. This type of account is suitable for both beginners and experienced users. Leaders can use manual or fully customized copy-trading.
The ZuluTrade Account provides access to data, alerts, and Forex signals. Account maintenance is easy, and you can access all the basic functions from the 'my account' page, such as reviewing performance rankings and closing individual trades.
The ZuluTrade Account offers many benefits, including no fees or commissions, copytrading, manual trading, the ability to close individual trades at any time, and a Lock Trade function that lets investors fully monitor their positions.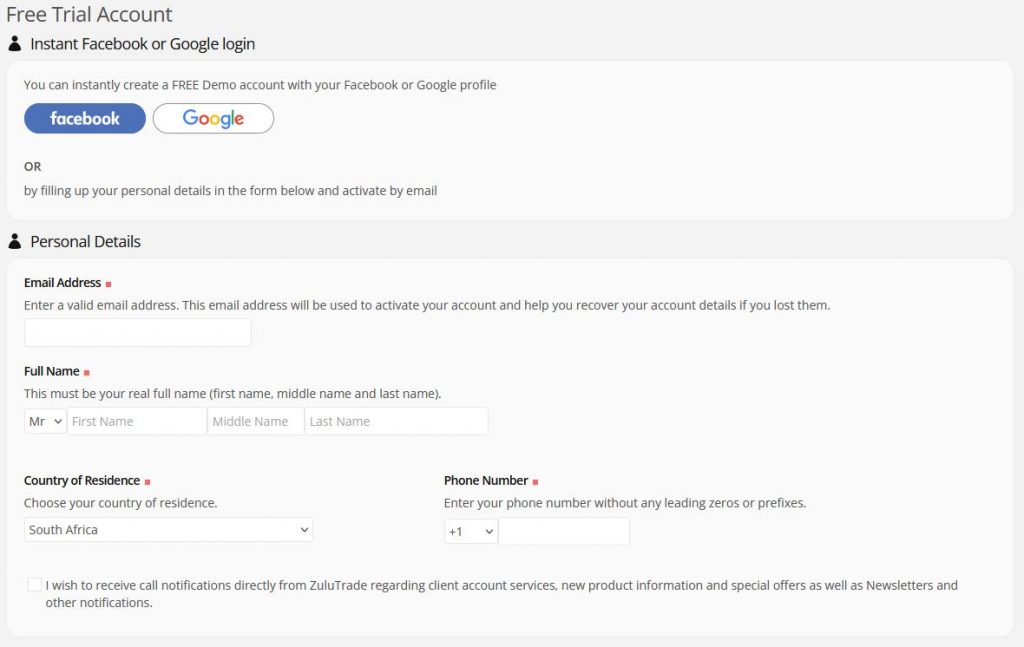 ZuluTrade Review – Mobile App
ZuluTrade has trading apps for Android and iPhone. You can check your performance, see new leaders to copy, and manually close trades on the app. You can also choose to manage your risk settings in real-time.
Other things you can do with the app include:
Open, close, and edit trades
Spread your risk across different assets and strategies
Manually change your stops and limits or close trades completely
Follow your chosen trading systems' signals without having to watch the market 24/7
New Watchlist feature for investors to easily keep track of their favourite Leaders and Market Assets.
New dark theme feature.
The ZuluTrade mobile app is a good match for the desktop platform. It's easy to use and works well on different devices. Also, it keeps getting better with updates.
Methods of Payment
Traders can pay using PayPal, bank wire transfers, credit/debit cards, or e-wallets.
Investors may have different ways to deposit and withdraw money depending on the broker they are using. It's important to check for any deposit or withdrawal fees charged by the broker.
ZuluTrade Review – Additional Offerings
ZuluTrade offers many useful extra features, such as a pip calculator, news access, profit and margin calculators, an economic calendar, and currency converter.
In addition,there are user guides to assist you with any issues. ZuluTrade's Followers Academy also provides guidance on how to select from their numerous supported brokers.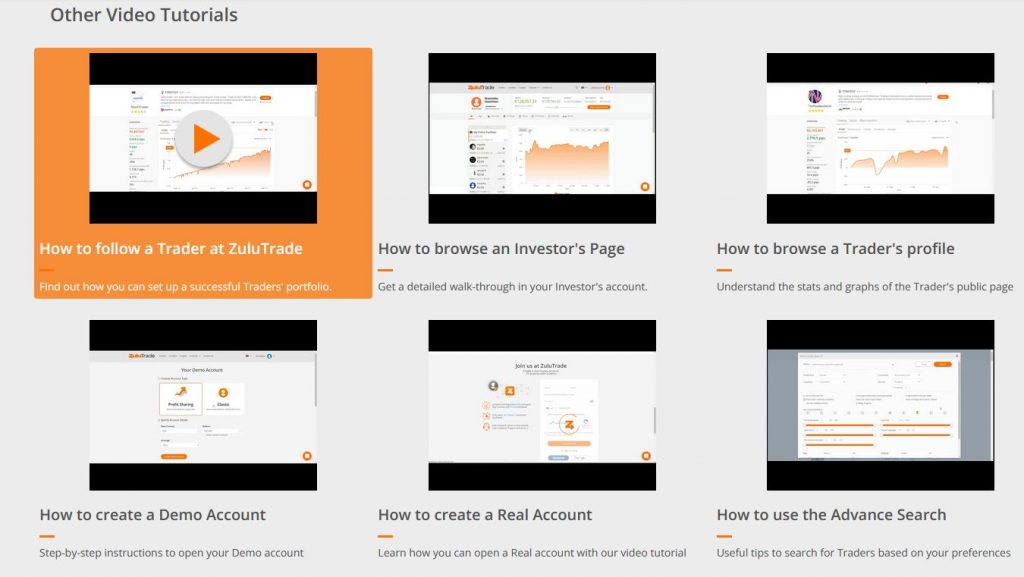 ZuluTrade Review: Awards
ZuluTrade is a top notch social trading platform and this can be reflected by the multiple awards the firm has acquired:
Best Social Trading Solution in MEA at UF Awards Dubai, 2023.
Best Social Wealth Management Platform at Forex Expo Dubai in October 2022.
Best Social Trading Solution in MEA at UF Awards Dubai, 2023.
ZuluTrade Review – Pros and Cons
Pros
ZuluTrade partners with many global affiliate brokers.
The mobile app is reliable and easy to use.
You can access popular cryptocurrencies.
There are over 90,000 leaders to copy, which could increase earnings.
The demo account is free and fully functional, making it ideal for beginners.
Reviews show that users appreciate the performance indicators and graphs for evaluating leaders.
Users can comment directly on traders' profile pages, which promotes accountability and transparency.
All historical trades are available, ensuring total transparency.
Only top leaders who meet strict criteria and demonstrate consistent and reliable performance are displayed. This creates a fair investment environment as all leaders aim to comply with these rules.
Cons
Zulutrade.com reviews have pointed out some downsides and risks to consider:
Not available to US citizens
Accepted and Unaccepted Clients
ZuluTrade welcomes investors and leaders from many countries including Australia, Thailand, Canada, South Africa, and many more.
However, investors and leaders from some countries are not able to use ZuluTrade such as United States, India, Belgium, Iran, Syria, and Sudan.
ZuluTrade Review – Final Thoughts
ZuluTrade.com is appealing to leaders and investors of any skill level, as evident by its increasing number of users. It's important to note that profits can be lost as fast as they are gained, so having an effective strategy and money management system is crucial.