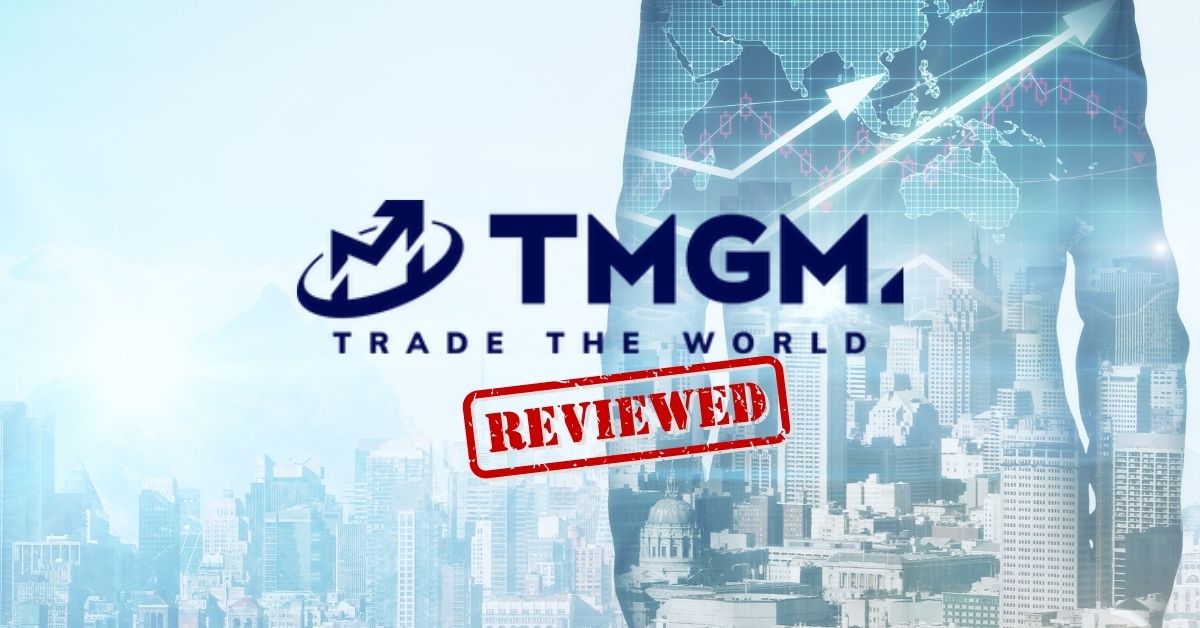 This TMGM review will explain how the broker works. Both individuals and firms trade with them. They offer exciting platforms. However, do your due diligence at all times.
TMGM says that they'll help you to trade the world. You'll learn exactly how they help you to do that, by providing access to all of the most exciting markets at any time of the day or night.
Lots of people want to start trading on the Forex market but they want to be sure that they're choosing the right broker. You can trade currency pairs and other instruments easily with a reliable Forex broker.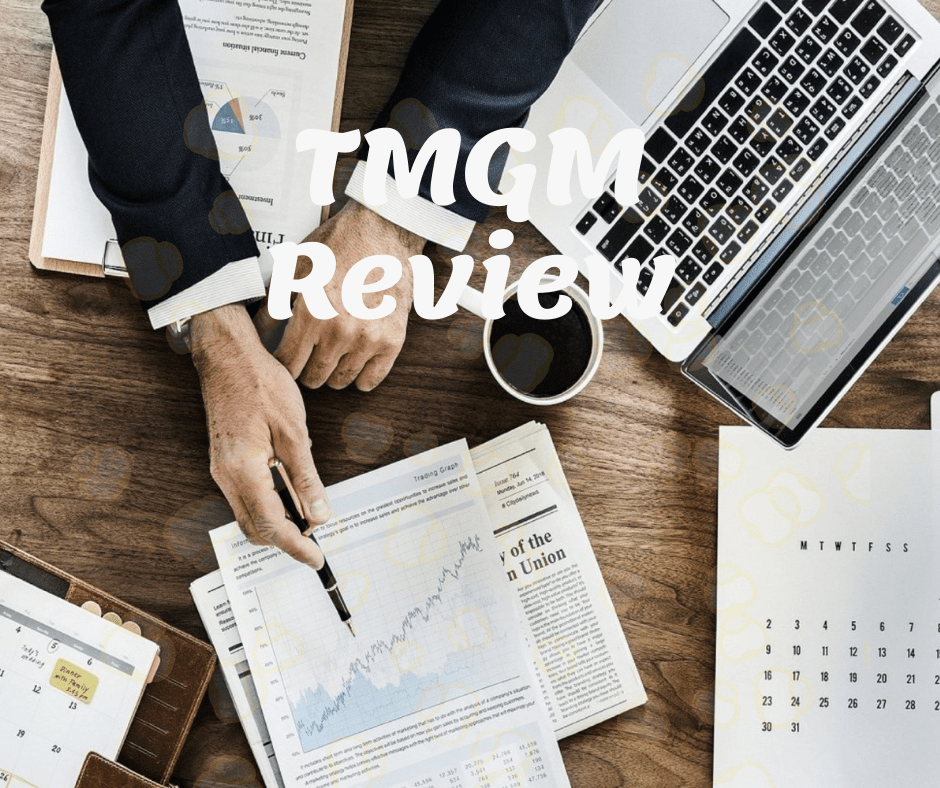 You'll learn all about the features that they offer in this TMGM review. You'll also learn about the different types of accounts that they have, so you can choose the one that's best for you.
What does TMGM stand for?
TMGM is an abbreviation for TradeMax Global Markets. They're an Australian company with a global reach. They started business in 2015. They make the Forex market accessible to traders from around the world.
Every Forex broker has strengths and weaknesses. TMGM isn't any different and while their overall performance is good, there are areas in which they're outstanding. These include their account options and terms, the research that they have available and the methods that they provide for funding or making withdrawals from your account.
TMGM has many of the instruments that traders like. However, they could expand this in some areas. Their spreads are lower than some of their competitors. So for day traders, this will not be a drawback. You'll learn about all of these factors in detail a little later on in this article.
What trading platform do they use?
TMGM uses MetaTrader. Many Forex traders like MetaTrader because of its technical indicators. The charts in MetaTrader are essential to lots of traders and assist with a range of trading strategies. They can be easily customized to suit your trading plan.
MetaTrader facilitates backtesting. If you like to use EA Studio and MetaTrader, this broker will fit right in with your goals.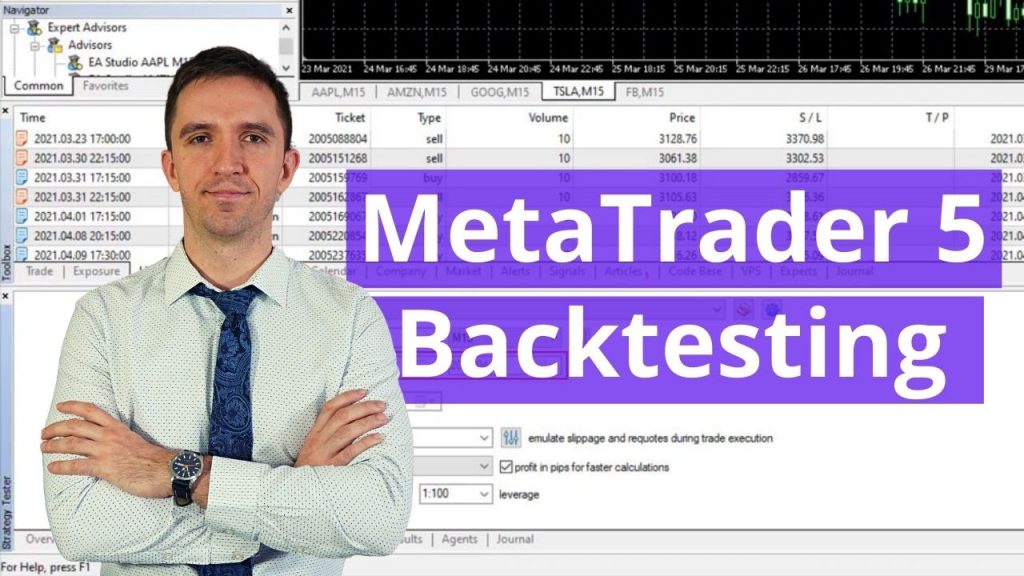 Clients also like the third party tools that are available at TMGM. These are powerful and give them an edge, whether they're day traders or long-term investors. Access to these tools is given to traders via several plans that they have available. You'll learn about them in this TMGM review.
Trading Central is one of the tools that help clients with their trading research. This offers trading ideas. It also covers market analysis. Trading Central is a certified member of three associations that provide traders with reliable research. These include Asia IRP and Euro IRP.
MetaTrader is not the only trading platform that's available on TMGM. You can also use IRESS. This is an institutional grade platform that experienced traders can benefit from. IRESS is dynamic and it streams market data across different exchanges. It also gives you access to data from multiple markets.
Are they regulated?
Forex traders want to be certain that they can trust the broker that they choose. Regulated brokers have systems in place for your protection. They're not likely to disappear with your money in the middle of the night.
TMGM is fully regulated, so you can feel confident when you're depositing money to your account. The top tier bodies that oversee their procedures include:
The Australian Securities and Investment Commission
The Vanuatu Financial Services Commission
The Financial Markets Authority
All of these regulators work together. By meeting the standards that they set, TMGM provides a safe environment for all traders. Whether you're in a busy office or quietly trading in your living room, you can buy or sell currency pairs, knowing that your money is protected via the same standards.
How many instruments can you trade at TMGM?
TMGM has a wide range of instruments. In fact this is one area where they're a market leader. They perform better than most of their competitors, even those that have been around for longer than they have. You can trade widely in the Forex market.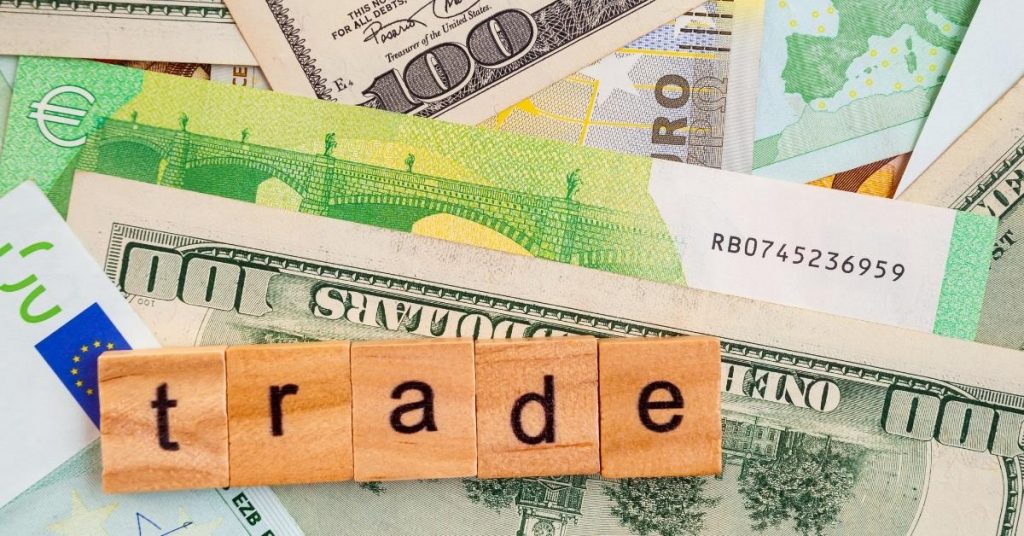 Traders can choose from over 12,000 instruments on TMGM. Even better, you can maximize your profit on these with leverage of up to 1:500. However, bear in mind that the same way in which you can profit, you can also lose by using leverage.
What are the fees like at TMGM?
TMGM has competitive fees. This is partly due to the fact that they are an Electronic Communication Network (ECN) broker. They don't have their own dealing desk.
Instead, TMGM partners with other brokers. Those brokers act as market makers. TMGM offers tighter spreads than brokers that act as market makers. However, they charge commissions.
TMGM Review – How the Demo Account Works
TMGM offers demo accounts to their clients. The process of opening a demo account is similar to that of opening a regular account that's funded with real cash. However, you won't need to make a deposit.
When you visit the site, you'll click on demo account and you'll be required to complete a form with the necessary identification information. Before you can start trading with the demo account you need to go through the Know Your Customer process. A representative from the broker will contact you in order to complete this.
In this virtual space, you can become familiar with all that their platform has to offer. If you're trying a new strategy, after backtesting it you can also use it in demo mode first to see how it works then. That way, you'll avoid risking your capital.
The services and features that are available on the real account are also offered on the demo account. You can access the demo account from the regular trading platform. If you're on the go, you can also use it on the mobile application.
In the demo account you won't be charged any commissions on trades. You can place orders. You can also increase the amount of virtual currency that's available to you by making a request. TMGM provides market analysis software in demo mode.
Traders can access premium tools for MetaTrader 4 and MetaTrader 5 in the world. You can customize the regular platform. This feature is also available in demo mode. You can also take videos and time frames when you're using the demo mood.
TMGM Review – Cons of Using this Broker
TMGM has a lot of benefits for investors and other traders. Unfortunately, they also have a few ways of doing business that might not make them a good fit for every type of trader.
For example, they don't offer two-step authentication. Some traders actually aren't big fans of two step authentication for various reasons. However, if this is something that you would prefer to have, you should remember that it's not available yet at this broker.
TMGM is designed for fund managers and other people who trade frequently. As such, they charge an inactivity fee for every month that you spend away from the site. This is equal to $30 per month. If you're a passive trader who likes to buy and hold instruments and who doesn't trade often, this is not the best type of fee structure for you.
TMGM doesn't offer negative balance protection. This makes it really risky for inexperienced Forex traders. Experienced traders know that they should always set limits in place so that they don't lose too much on a trade.
However, inexperienced traders are more likely to lose a lot of money if a trade doesn't go their way. Brokers that offer negative balance protection will stop you from losing more money than you have in your account. However, since TMGM doesn't have negative balance protection, you could actually end up owing them money if a trade goes sideways.
What type of accounts are available at TMGM?
There are two main account types to choose from at TMGM. You can select an account that only charges you the spread or you can choose one that charges you the spread plus a commission. You can open either of these accounts in about 10 minutes.
The account that only uses spreads is known as a Classic account. The other account is known as an Edge account. The spreads are low and you can get spreads from 0 pips. However, you'll also pay a commission.
Similar deposit and withdrawal methods are available for both. The minimum account balance is also the same for both. That is, you'll need at least $100 to open either of these accounts.
The maximum leverage is the same for both accounts. So, whether you're opening a Classic or Edge account, you can expect to benefit from leverage of 1:500. Both accounts give you access to MetaTrader. So you can use MetaTrader 4 or MetaTrader 5 on either one. You'll always be able to execute your strategies on the platform that you prefer.
TMGM Review – Account Minimum
Earlier in this TMGM broker review, you learned that they have an account minimum. They recommend that you fund your account with $500 but the actual minimum required is lower than this. This broker doesn't charge any fees for deposits to your brokerage account.
The TMGM account minimum for both TMGM account types is $100. You can fund your account in US dollars, NZD, EUR, GBP and AUD. There are several ways to fund your brokerage account at TMGM. Several clients prefer to transfer their funding amount from their regular bank account to their brokerage account.
However, TMGM also has other options for funding. You can use the debit card that's attached to your bank account to fund your brokerage account. You can also use a credit card for this purpose. Make sure that the card that you're using is one that's connected to the Visa or Mastercard network.
TMGM Review – Speed of Their Deposit Options
You can also use an electronic wallet to make your deposit. This is one of the fast options for funding your account. Credit and debit cards are also a quick way of doing so and your account will be credited within hours. However, if you use wire transfers, you can generally expect to see the capital in your brokerage account after three to five days.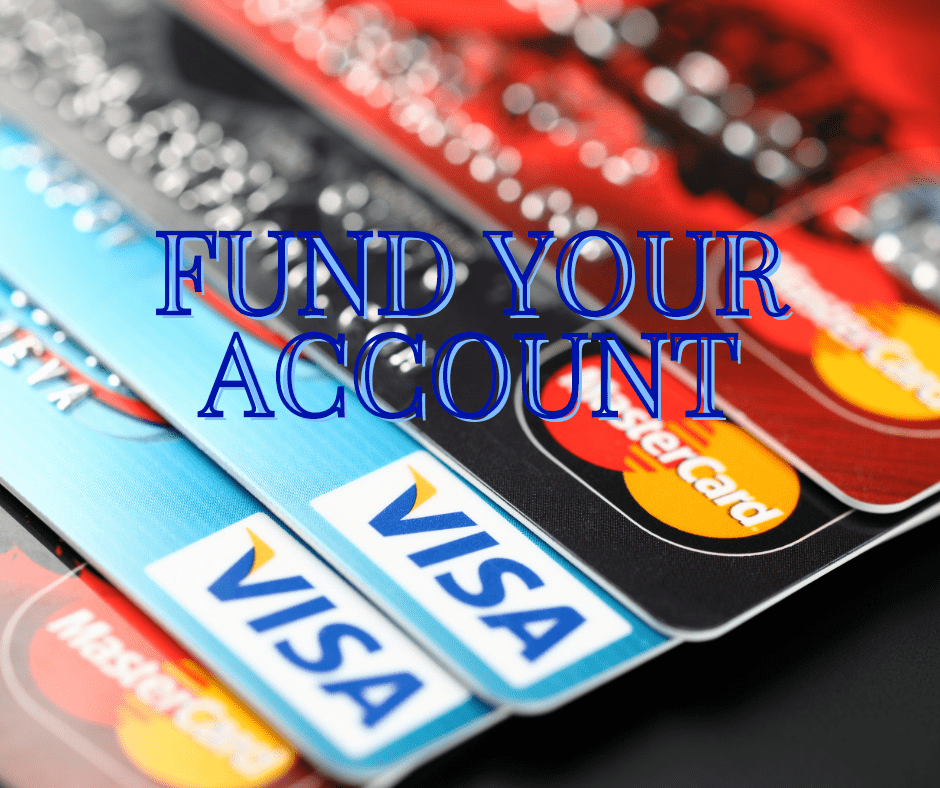 Some clients find that the process of funding their account at TMGM can be a little bit more tedious than that at other brokers. It's also best if you try to stick to one of the major base currencies that they use, such as the Australian dollar or US dollar. You can fund your account by using your local currency but they'll convert it to one of the base currencies.
Currency conversion might not work out for you. They do it at the exchange rate that they choose. You might lose in the trade.
The IRESS Advantage
Earlier in this TMGM review, you learned that TMGM offers the IRESS platform. Many stock traders who want to enter international markets face lots of barriers to entry. An IRESS account removes those barriers, allowing you to trade freely on stock exchanges in several countries.
If you only plan to trade on the Forex market, you don't really need IRESS. However, if you are interested in trading stocks on exchanges outside of the United States, this is a good platform to have access to.
You can trade shares in Hong Kong, Singapore and the United Kingdom. Of course, you have access to all the stocks in the United States. The Australian stock exchange is also available via IRESS.
IRESS offers DMA trading, so you enjoy more market depth. IRESS is for professional stock traders. That's why the minimum deposit required is much higher than that for a regular TMGM account that will give you access to MetaTrader. You need to make a minimum deposit of $5,000 to open an IRESS account at TMGM.