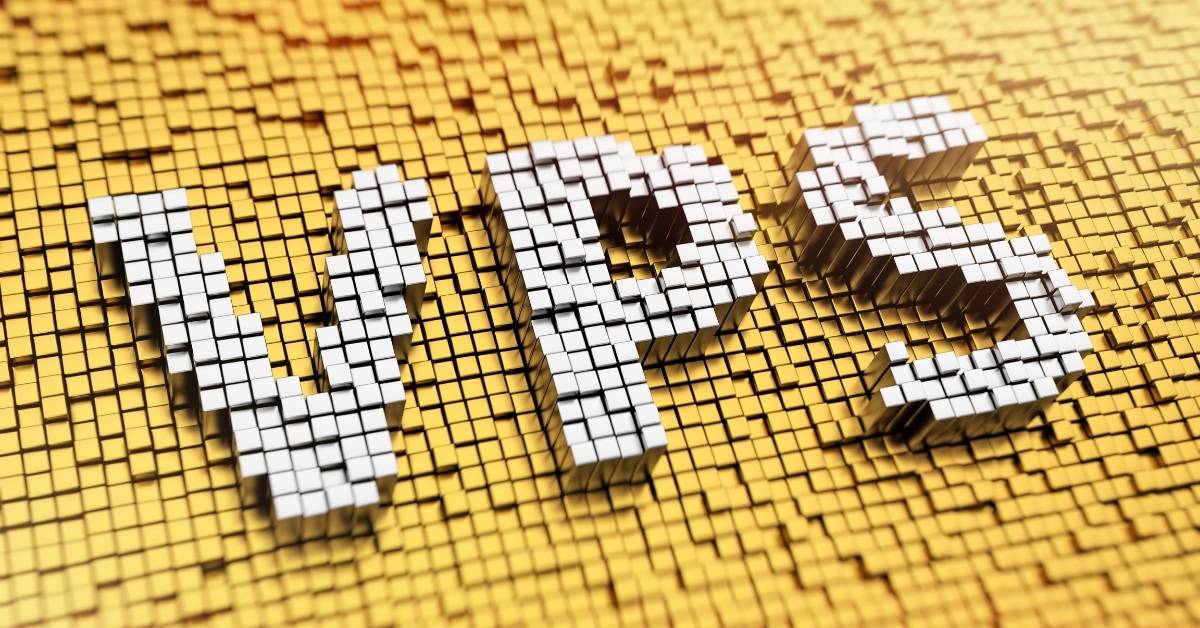 Best Forex VPS for MetaTrader Trading in 2022
A Forex VPS helps traders to make the most of opportunities in the market. The Forex market is a global one, that's known for high liquidity. It's the biggest financial market in the world. So, it offers you sizable trading volumes every day.
You don't need a lot of capital to start trading currency pairs. However, you will need constant access to information because the Forex market is volatile. Several traders have had the unpleasant experience of losing their connection during a trade. That caused significant losses.
In this article, you'll learn how a Forex VPS can provide you with network stability. Traders also get high connection time. These benefits make a Forex VPS a better alternative than a personal computer for serious traders.
What is a Forex VPS?
Forex VPS services offer a virtual private server to their clients. Although Forex traders use these virtual servers for trading, they have several other applications. For example, some people use them to play video games or for business purposes.
A Forex VPS acts like a permanent link between your trading device and the entire network. That means whether you're trading in Amsterdam, Singapore or Japan, you will get uninterrupted service.
Benefits of A Forex VPS
A Forex VPS facilitates uninterrupted trading. When you have a VPS, you don't need to keep your computer on all the time.
Traders can execute trades quickly with a VPS. Professional traders prefer to use a VPS because they gain steady access to markets. They don't need to worry about power outages disconnecting them from the rest of the network.
If you use Expert Advisors, you should consider using a VPS. You can get the most from your EAs, accessing markets around the world right through the day and night.
Execute Trades Quickly with A Forex VPS
A Forex VPS is very secure and it lets you trade even when the power is out. Trade execution times are also very fast with a VPS. Traders know that every millisecond matters and the best Forex VPS services are lightning quick. Their execution times are measured in fractions of a second.
Automate your Trades
Traders can automate every trade with a VPS. That automation is done at a higher speed than with a PC. In addition, it continues even if you experience a power outage at your location.
Enhanced Connectivity
Forex traders like to constantly have access to their trading platforms. The uptime that's offered by each of the VPS systems on this list is at least 99%.
No matter where they are in the world traders can execute their trades easily. The services on this list provide multiple data centers. This helps them to meet the needs of traders in different countries. This type of structure helps them to avoid latency problems.
Forex VPS Security
Forex traders want to avoid cyber attacks. They need to protect their capital. Forex VPS hosting keeps your data secure.
Providers use technology like firewalls. Multi-factor authentication safeguards your data as well. DDoS protection is added to many systems.
Contabo
Contabo has over 18 years of experience with providing VPS services to Forex traders. Their base is in Germany and they have data centers throughout Europe, the United States and Asia.
Contabo has affordable plans. You can get a VPS SSD, 4 CPU cores, 8 GB of RAM and a fast NVMe drive for EUR4.99 per month. This is equivalent to $6.99 per month.
This comes with support right throughout the year and full root access. Data transfer speeds are at 200 Mbit/s.
You'll receive DDoS protection with each of their plans. You can upgrade this VPS from your console. Unfortunately, their user interface is not as mobile friendly as some of the other options on this list.
Contabo offers backups and other services for a fee. They have a more piecemeal approach to charges than some of the other providers on this list. This makes them more flexible. So, they are good option for Forex traders who are looking for customized solutions.
All of their plans start with servers. After that traders can manage them as they wish. Several managed services can be added right from your console. For example, you can switch your operating system for a small fee.
Aruba Cloud
Aruba Cloud is user-friendly. Several plans are offered to you. All of these are based on VMware technology. Forex traders also benefit from SSD storage with each plan, while enjoying low prices.
Forex traders can choose their plans according to their needs . They vary in computational power, disk space and data transfer limits.
Each plan comes with DDoS protection. Like banks and other financial institutions, Forex brokers are susceptible to these types of attacks. That's because they handle large volumes of cash every day. They also have lots of clients around the world, so they have an incentive to pay.
Many brokers use MT4. Quite a few also use MT5. This makes it easy for malicious groups to attack them. It's important for traders to get a VPS that offers protection from this type of attack.
Their plans start at EUR 2.79 per month plus VAT. This includes Linux, one CPU, 1 GB RAM, 20 GB SSD storage and 2TB per month data transfer.
FXVM
FXVM offers a Forex VPS hosting service that's easy to use. Even if you've never used a VPS before, you'll adapt quickly.
They have an intuitive control panel. You can access that from your browser. Traders can upgrade, restart or reboot it as necessary.
You won't share your server resources with other traders. That means your trades go through at the highest speeds. Your orders will be placed quickly when you use this Forex VPS. Generally, they make every effort to minimize latency.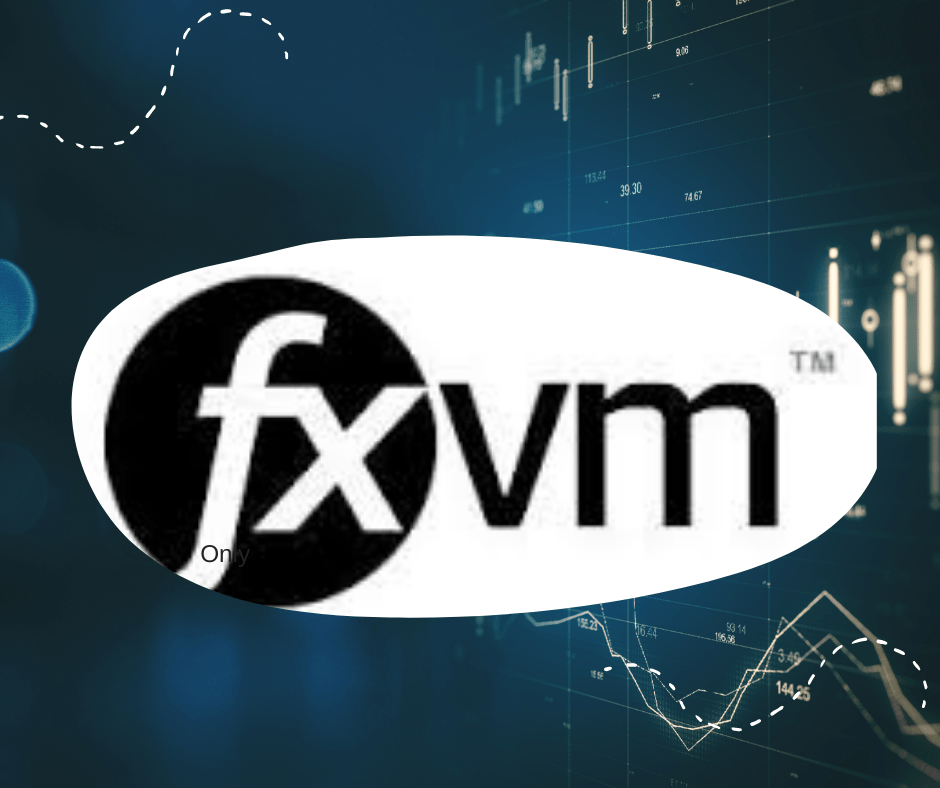 You can use this service with most of the popular platforms. FXVM works with MT4. So, if you're already accustomed to MetaTrader you'll have a seamless experience. This MetaTrader VPS also works with NinjaTrader and TradeStation.
FXVM partners with providers across the globe. These include Equinox, Level 3 and Global Switch. These partners support the infrastructure of their global data center, ensuring that traders enjoy high connectivity. They have data centers in Europe, the United States and across Asia.
FXVM has a total of eight data centers. You can access the Forex VPS via your smartphone, so you can trade on the go. If you wish, you can also use RDP software to connect securely.
Forex traders can choose from several plans. The most affordable one is $19 per month. That includes one CPU, automatic backups and 1GB of RAM. You'll also get a 40GB SSD and a dedicated IP address. This plan uses Windows Server 2012.
VPSServer.com
VPSServer.com offers a low latency service. You can start trading in just 5 minutes after you order your VPS. This is a MetaTrader VPS. So, it supports MT4 and MT5, for your convenience.
Windows Server 2012 is used to deploy the service. This VPS hosting provider gives clients pre-built templates. That means you don't need to know any coding in order to start trading on your live account.
Several standard packages are available. You can also choose an optimized plan that matches your unique needs. If you wish to switch packages later on you can do so easily.
Their uptime guarantee is 99.99%. The VPS server meets exceptional security standards, preventing you from being susceptible to DDoS attacks. Your MetaTrader account will be protected by resilient firewalls.
Plans also include flexible billing, so you can pay for your VPS service hourly, daily or monthly. Live backups are available on demand. They have over 15 data centers distributed throughout Europe, Australia, Asia and North America.
This provider offers a free 7-Day trial. Each plan also comes with a money back guarantee. Your basic plan will cost $24.99 per month and includes 2 GB of RAM, 2 TB transfers, 50 GB of disk space and 2 CPUs.
ForexVPS.net
ForexVPS.net has over 10 years of experience in the Forex market. This VPS supports over a million Forex traders around the world.
They don't share your resources. So, you have full control over your server. Traders can execute their trades at very high speeds. Typically, you'll complete orders in just one millisecond.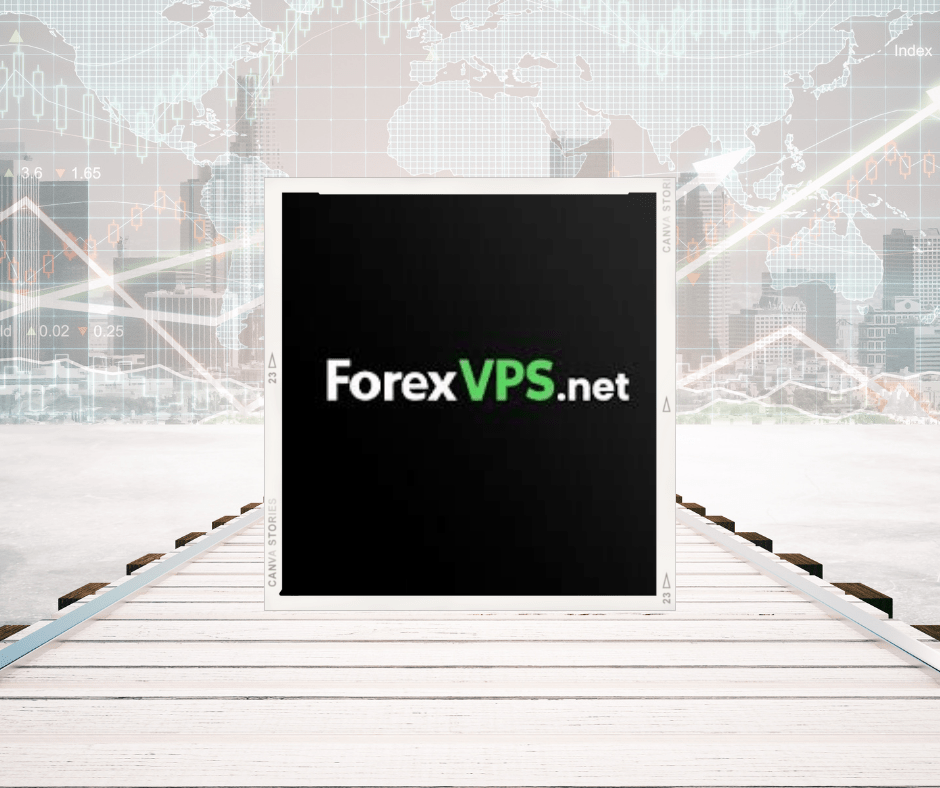 They offer an uptime guarantee of 100%. All of their servers have a fast network interface. This means latency will never be a challenge. They also use power backup. So, you'll stay online if there's a power outage.
This MetaTrader VPS has five data centers which are located across the world. All of the servers come with SSD. When you open an account it takes just a few minutes to set up a server of your own and start trading.
You can use this VPS via FireFox or Chrome. It lets you download as many apps as you need, check your email and use the Internet. It's deployed with Windows Server 2008 or Windows 2012.
Several plans are offered, with the most affordable option costing $29.99 per month. This alternative includes one CPU, 60 GB SSD and 2GB of RAM. It will work with MT4 or MT5.
Trading FX VPS
Trading FX VPS is fast and offers robust data protection but it's one of the most expensive VPS services on this list. They have servers in seven locations around the world, including New York, Amsterdam, London and Hong Kong. That makes it easy for you to go after all of the major brokers.
Their pure NVMe drives provide you with safe storage. Raid-10 arrays make this storage extremely fast.
They have a range of servers, starting with those offering speeds of 3.5 0 GHz. However, some of their CPUs can also be clocked to 5.3 GHz.
You can even access GPU acceleration so that charts can be loaded more quickly. They offer dedicated servers.
Cloud Protection
Cloud protection measures are used to keep your data safe. All of the servers run anti-malware software on the cloud. This immediately cleans up threats.
This is a MetaTrader VPS. However, it will also work with any other trading platform. You can request the trading platform that you need, so that the support team can install it for you. Traders can use all of their Expert Advisors with this Forex VPS.
You'll be able to connect to your broker quickly. Generally, traders get average connection speeds of 1 ms. A list of connection times for each broker is available on their website.
Prices start at $2 per month for their expert VPS package. So, that includes four CPU cores, 50 GB of storage and 8 GB of RAM. You can adjust any of these parameters by choosing another plan. You can get more storage if you need it for trading.
Their standard plans for traders include a 1 CPU core and 2 GB of RAM. These go up to 4 CPU cores with 8 GB of RAM. However, you can also get a custom plan.
So, that gives you access to their high frequency and dedicated server ranges. Generally, their plans feature Windows Server 2019. However, they also have plans with Windows 10.
Forex VPS Payment Methods
Traders can pay for these Forex VPS services in several ways. Generally, PayPal is a popular option. You can also use Skrill. International debit or credit cards are accepted. However, some of the Forex VPS providers on this list also accept Bitcoin. Generally, they also accept other cryptos as payment.
Conclusion
The Forex market is volatile. That's why traders like to monitor the changes. A Forex VPS helps you to be available all the time. So, you always have updated information. Generally, you'll improve your trading process.
Since a Forex VPS provides you with an uninterrupted connection, it reduces your stress levels. So, you can leverage these high-performing servers. Generally, you'll maximize your profits.