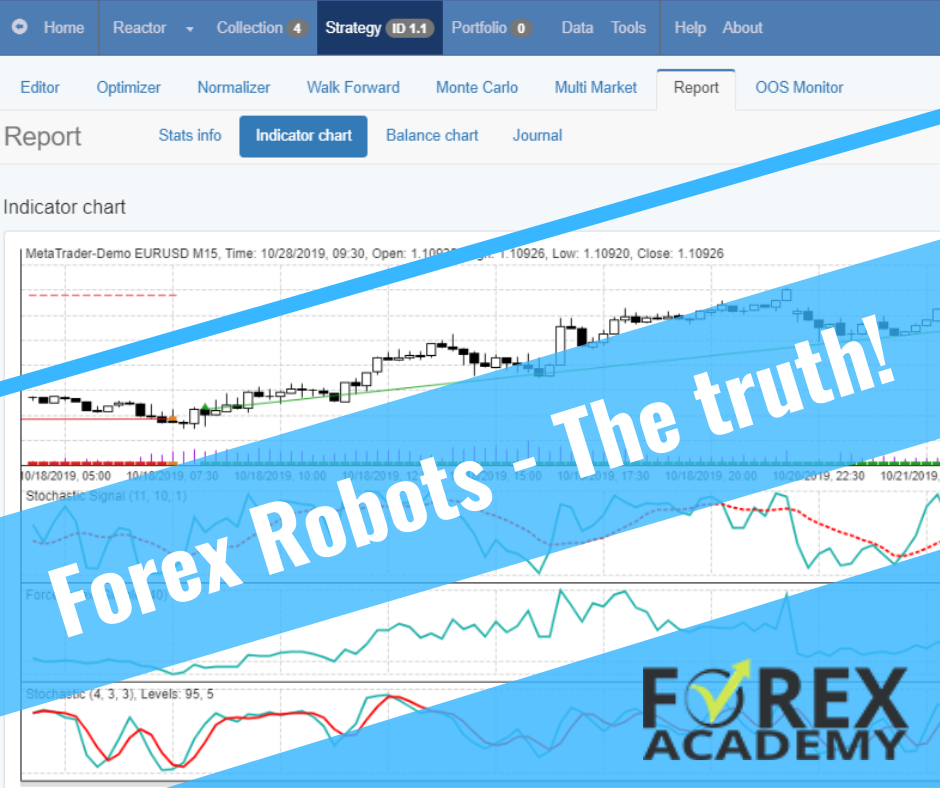 Forex Robot: The TRUTH in 2020
Forex Robot reality: Many traders say, " I have bought Forex Robot and it stopped working after time". And they are right, but!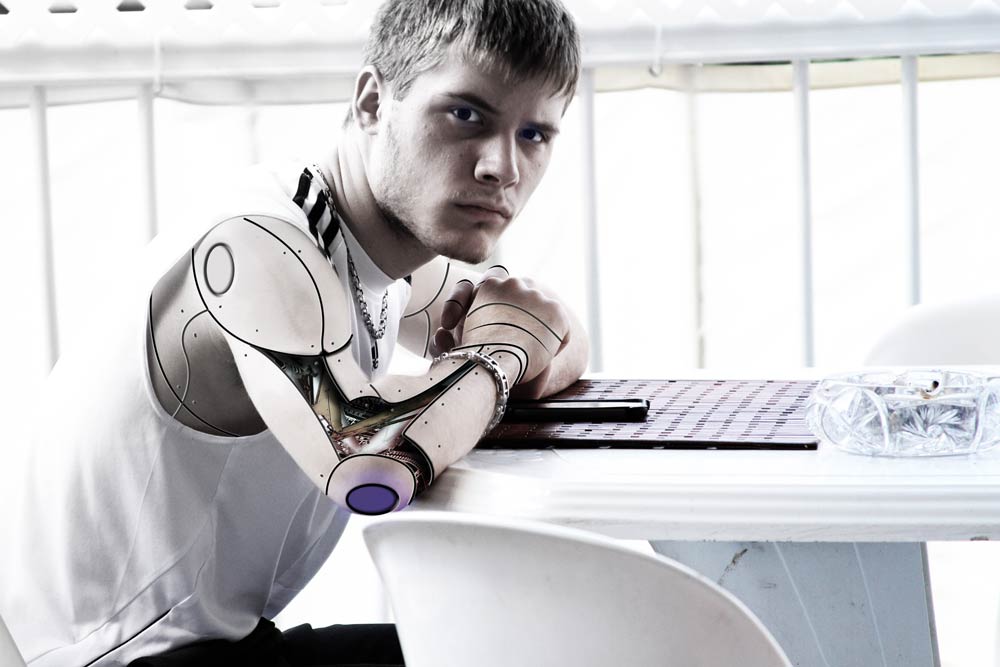 Forex Robot Academy is a place where traders learn to trade with Robots. There are a few things that you need to know and have in mind before making the conclusion that your Forex robot stopped working.
First of all, if the Forex Robots are appropriately programmed with no mistakes in the code, there should be no technical reason the Forex Robots to stop working.
What happens then? Pretty simple – the markets change. We can not expect experts or Forex Robot generated over historical data for some time, to continue with the same results forever. Let's have a good example so everyone can understand.
EURUSD is in the nasty rough range of 1.0400-1.2500 for the last three years. If we generate an expert based on that period and shortly EURUSD breaks above or below that range, obviously there will be a new trend direction.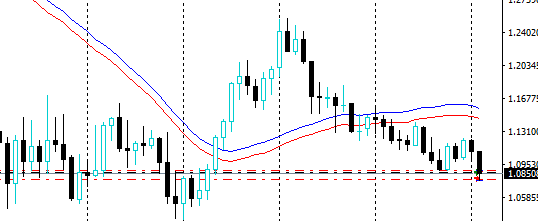 And we can not expect that the Forex robots designed and created over historical range data, to have the same success when the market on which it is trading is not in range anymore.
How to create a pro Forex robot that will persist over time?
Well, it is nearly impossible. And do not lose time looking for this perfect pro Forex robot that will bring you profits all the time. The better thing to do is to trade with many Expert Advisors and select which one is profitable for the current market conditions. Some people will say "I can not code, how to make many Expert Advisors?"
What is the solution? There are two problems to resolve. First is to have EA with no mistakes in the code and second not to trade with old EAs. And guess what? In EA Forex Robot Academy we have solved it.
We use FSB Pro and EA Studio strategy builders because, with these two pieces of software, we have 100% correct code in the Forex robots. We create 100's of strategies monthly, and when a strategy/robot stops working, we change it with a new one that we have already designed and tested.
Each one has a 15-days free trial which is you can use to create your own Expert Advisors, and there is not limit of how many Forex Robots you will export. This happens with one click.
With these two programs, we have the possibility to create an unlimited number of strategies and Expert Advisors. Once again, when Forex Robot stops working, we have many more to replace them!
To learn more about how we create 100's of Forex Robots, please check out our new FREE course.
Do Forex robots work?
The Forex robots or the Expert Advisors are code that stands behind the strategy. If you have a profitable strategy with 100% correct code, it will work.
How to find a pro Forex robot?
When we say a professional robot, we talk about every robot that brings profits. If you look for Forex robot used by professional traders, you should try using Forex Strategy Builder, Pro software to create one.
What is a Robot in Forex?
This is a strategy programmed usually in MQL. This is the language used in the MetaTrader platform. The Robot could be attached to the chart, and it manages the trades.
Are Forex Robots profitable?
Of course, not all of them. It is not easy to find beneficial robots. Many sellers of Forex Robots are just selling their products. The best option is to create one by yourself.