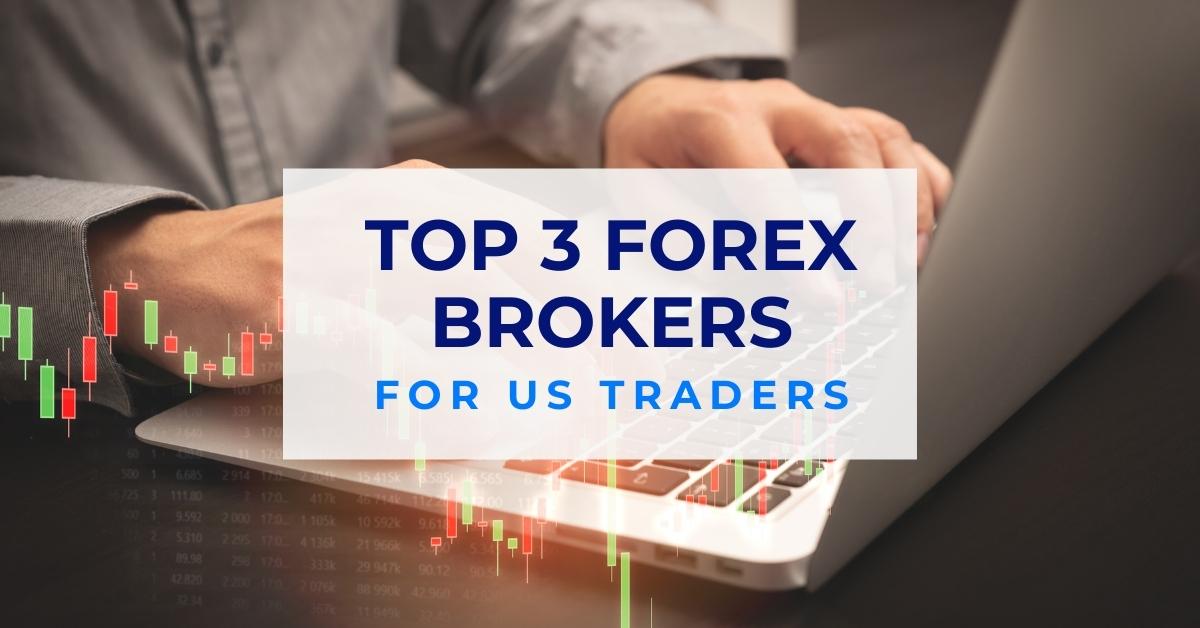 Top 3 Forex Brokers for US Traders
The top three Forex brokers for US traders are reliable. They all submit regular reports on their finances. These brokers meet capital requirements that offer their clients a measure of financial protection.
We will discuss three US Forex brokers in this post and while we do business with them, you should make your own choices about the broker that is best for you. They are all authorized to do business throughout the United States. The leading authorities in the country regulate and license these companies. Traders can be confident that they're following all of the laws that specifically apply to this market.
This post will provide you with information on several Forex brokers that you can trust. They follow safe and reliable market practices. Companies like these make it easy for US clients to open an account with fair leverage options.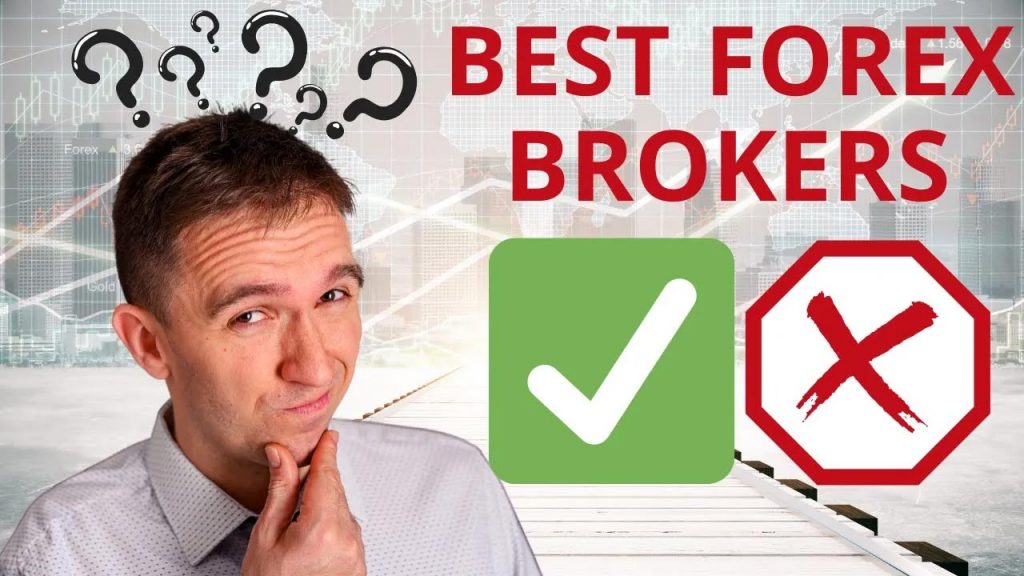 What should you look for in a Forex broker?
When you're looking for a Forex broker, there are four important criteria to consider carefully before you invest your money. You'll need a broker that is:
Regulated by the proper authorities in the US
Has relatively low fees on each transaction
Lets you fund your account in a convenient way
Uses a world-class trading platform that you can use on the type of device you prefer
From our experience here at EA Trading Academy, we know that the brokers in this post meet those requirements. It's also easy for you to get in touch with these three brokers at any time, via phone, email or online chat. You can get answers to your questions about making withdrawals or deposits or using any other aspect of their platform.
These brokers all maintain net capital of at least $20 million. This is the minimum capital requirement in the United States. Forex brokers in other regions such as the UK also have a minimum capital requirement.
The minimum capital requirement for brokers is not the same right around the world. Brokers in the united Kingdom must have at least EUR 730,000 to show that they are financially stable.
Are all of the best Forex brokers for US traders regulated?
The top Forex brokers for US traders are all regulated in the United States. The main regulatory bodies are the National Futures Association (NFA) and the Commodity Futures Trading Commission (CFTC).
These bodies issue directives that help to prevent fraud, stop scams and preserve market integrity. The leverage used for retail trades is limited because of these rules. The leverage that's available is 1:50 for major currency pairs and 1:20 for all other currency pairs.
Reputable brokers like these have their trading audited by third parties. In this way, they make sure that you always get fair rates on your trades. CFTC and NFA Forex brokers must use real numbers. The data in their advertising must be true.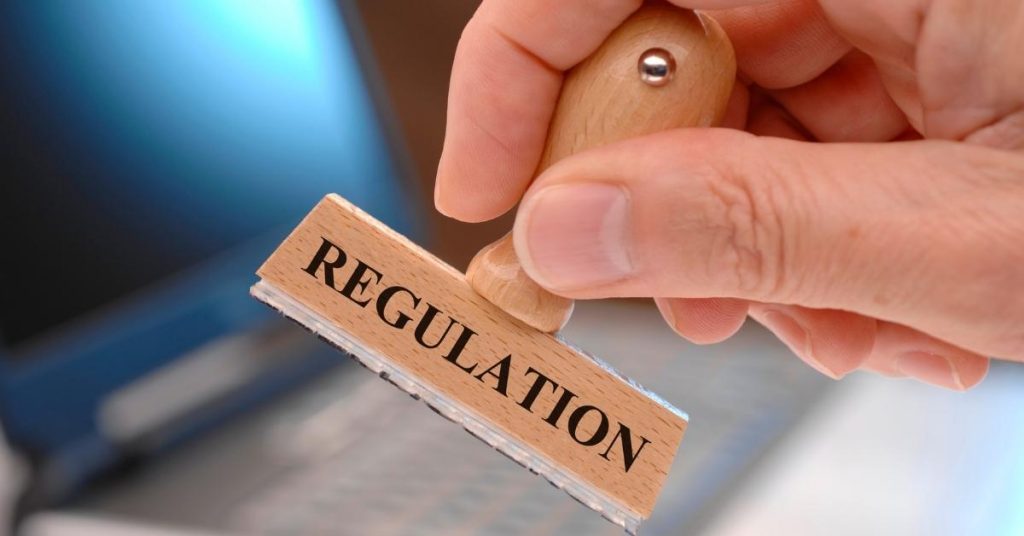 They also submit regular financial statements and reports. You can easily view each broker's financials before you open a trading account with them. Just check the NFA. The website has all the details for regulated brokers.
There are still some international brokers that accept traders from the United States. You must always be careful with international brokers. All of them aren't regulated by the authorities in the United States. The United States has 19.5% of global OTC Forex turnover. However, only a few brokers are authorized to offer services to US traders.
Which US Forex brokers do we use?
We use these three brokers that are popular among our US students. They are legally allowed to offer their services to US traders. These three are:
Forex.com
IG
Trading.com
These brokers all use either MetaTrader 4 (MT4) or MetaTrader 5 (MT5) as their trading platform, giving you access to third-party APIs, multiple technical analysis indicators and automated strategies. This software is world-class and with it, you can trade from any web browser. You won't need browser extensions or any additional software to use MT4 or MT5.
These Forex brokers also make it very easy to open and fund your account. Several funding options are offered and while some of these attract a fee, that's negligible. Funds will be credited to your account within hours in most cases.
Although we trust these Forex brokers for US traders, you should always do your due diligence on these and any other brokers that you're considering. Use a relatively small sum of money to test how easy it is to deposit and withdraw funds from your Forex account before you make a large investment. You should also check out each broker in the NFA's Background Affiliation Status Information Center (BASIC) by using their NFA ID.
If you can't find a broker that you're interested in on the BASIC system by using their firm's name, an individual name or another identifier, you should avoid doing business with them.
Even an introducing broker should be registered on BASIC if they're legitimate. If they're not there, that's a bad sign.
When a broker is unregulated, they're completely unaccountable for how they handle your money. They don't have to stick to any rules and are free to do whatever suits them. You could invest with them today and they could disappear with your funds tomorrow.
Forex.com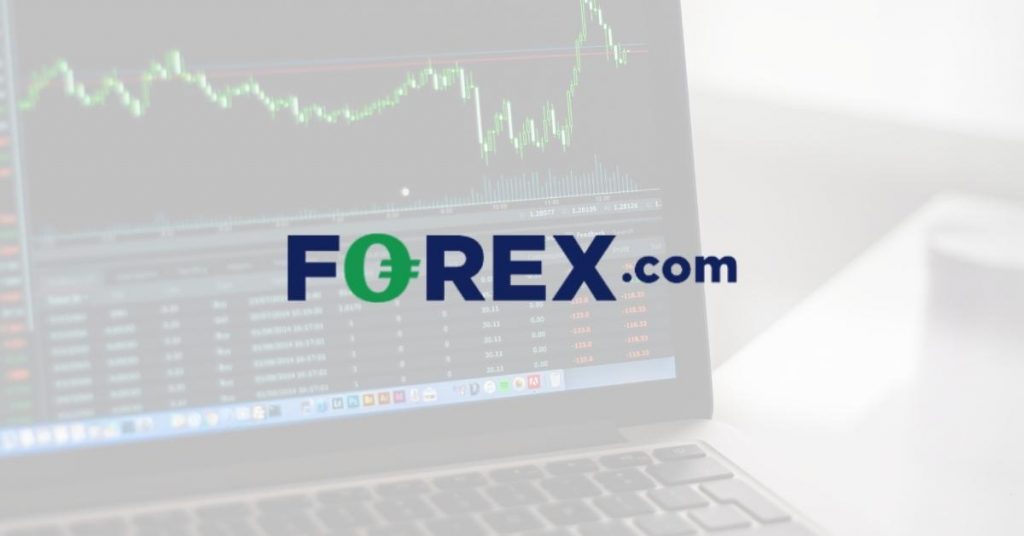 Forex.com is the largest broker in the United States. It's registered with both the NFA and the CFTC and its parent company is traded on the New York Stock Exchange (NYSE). It's been in business for many years and has established itself as a leader in the market. In addition, its parent company is GAIN Capital Holdings. That further increases its credibility.
Its sister companies are regulated in other major markets such as Japan, the UK and Canada, so it consistently meets the standards of operation that are set in these regions. If you're opening an account with your debit or credit card, you'll only need to deposit $100 and you could start trading within a few hours.
IG US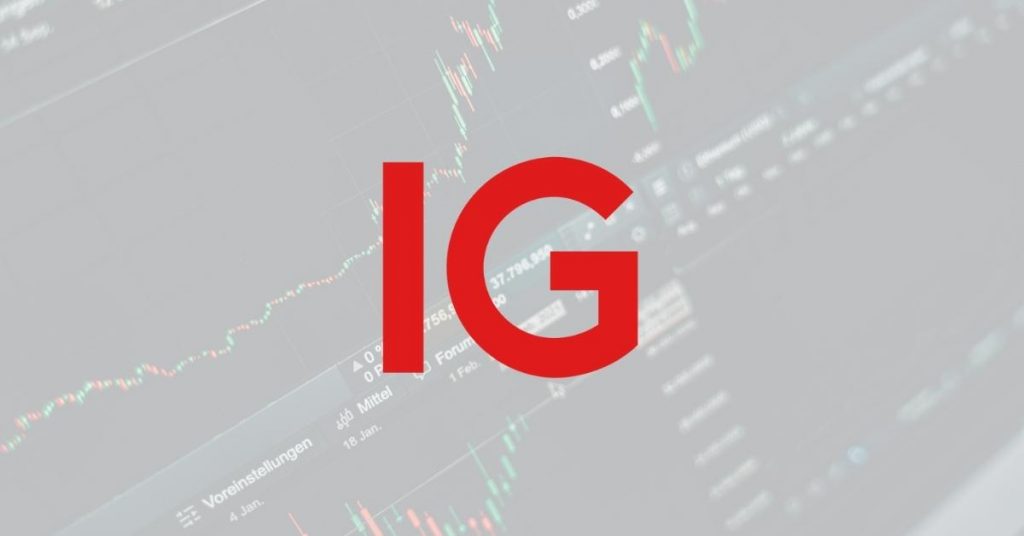 Like Gain Capital Holdings, IG does business in the busiest and most highly regulated trading zones around the world. IG offers traders in the US low spreads, which make it easy to enter your ideal positions in both rising and falling markets.
IG has more than 40 years of experience in the financial markets and it operates the North American Derivatives Exchange (NADEX). The CFTC regulates NADEX and while both are focused on similar areas they're managed separately. IG offers low spreads to traders who are using the MT4 platform and they also have attractive offers for high-volume traders.
Trading.com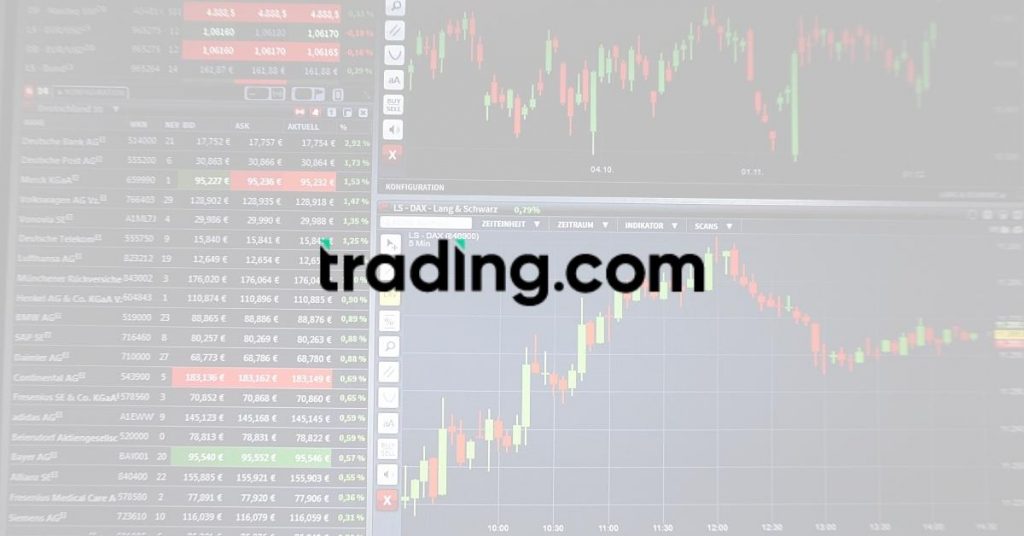 Of the three Forex brokers for US traders featured here, Trading.com has the lowest capital requirement. Their spreads are low and they don't charge commissions. Your orders are completed in seconds.
As an American Forex trader, you will have access to more than 50 markets with Trading.com. This includes currency pairs such as GBP/USD and USD/JPY. With this broker you can place orders online or over the phone.
This company is the US branch of the XM group. Trading.com also has some of the lowest costs associated with trading Forex in the United States. The spread for popular currency pairs starts at 0.7 pips on the EUR/USD.
Which trading platforms are used by US traders?
MetaTrader 4 (MT4) and MetaTrader 5 (MT5) are the best trading platforms for US traders. You can use MT4 and MT5 in your web browser. These platforms are also available as desktop downloads and mobile apps, so you can trade on the go. They're compatible with the following operating systems:
MS Windows
Mac
Linux
MT5 has built-in accounting systems that make it easy for you to monitor your positions. The platform offers data protection and encryption for your peace of mind. This protects it during transmission.
Forex.com and IG offer MT4 while Trading.com uses MT5. This means that if you use any of these Forex brokers for US traders, you'll benefit from Advanced charting and a user-friendly interface. American Forex traders get additional perks from IG.
For example, IG offers ProRealTime charting software. MT4 and this software work well together.
MT4 and MT5 are reliable trading platforms. A broker cannot easily manipulate these platforms.
However, strictly web-based trading platforms which are offered by some unregulated Forex brokers can be manipulated. These brokers can adjust their platforms so that you profit in the beginning but then sustain huge losses when you're ready to make a withdrawal.
Is hedging offered by US Forex brokers?
Forex brokers for US traders do not offer hedging. The NFA does not allow hedging. This is why US traders can't benefit from it. All brokers that provide services to American citizens must abide by the NFA's first in first out rule (FIFO).
The FIFO rule says that you must close the earliest trades first in situations where several open trades in-play involve the same currency pairs and are of the same position size. This means that you can't simultaneously have two opposing positions open on the same currency pair. Some American Forex traders get around this rule by opening two accounts with the same broker, so that they can go long and short on the same currency pair. This allows them to enjoy the benefits of hedging while staying within the boundaries that the NFA has set.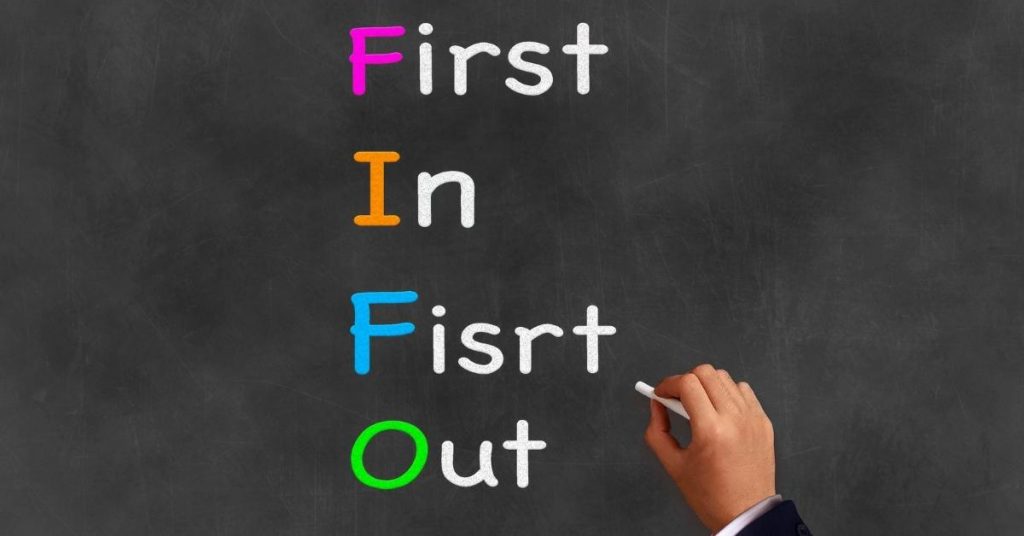 What is considered a safe leverage ratio for US Forex traders?
As we mentioned earlier, regulations prevent the best Forex brokers for US traders from offering leverage ratios higher than 1:50. Although this may seem restrictive, it helps you to limit your losses if a trade doesn't go your way. Always remember that using more leverage gives you less breathing room.
How much capital do you need to start trading Forex in the US?
The amount of capital that you'll need to start trading in the US varies from one broker to the next. Trading.com makes it easy for you to start trading Forex with as little as $5 in your account. On the other hand, IG US requires you to have at least $250 in your account. Forex.com has a minimum capital requirement of $100.
For some US Forex brokers, the minimum capital requirement depends on the funding method that you're using. You should never use more than about 1% of your account balance on a Forex trade. Doing otherwise exposes you to unnecessary risk. Always carefully consider the risks associated with any choice that you make while trading on the Forex market.
Always think carefully about the amount of funds that you want to invest with your broker. You will limit your returns when you have less capital in your trading account.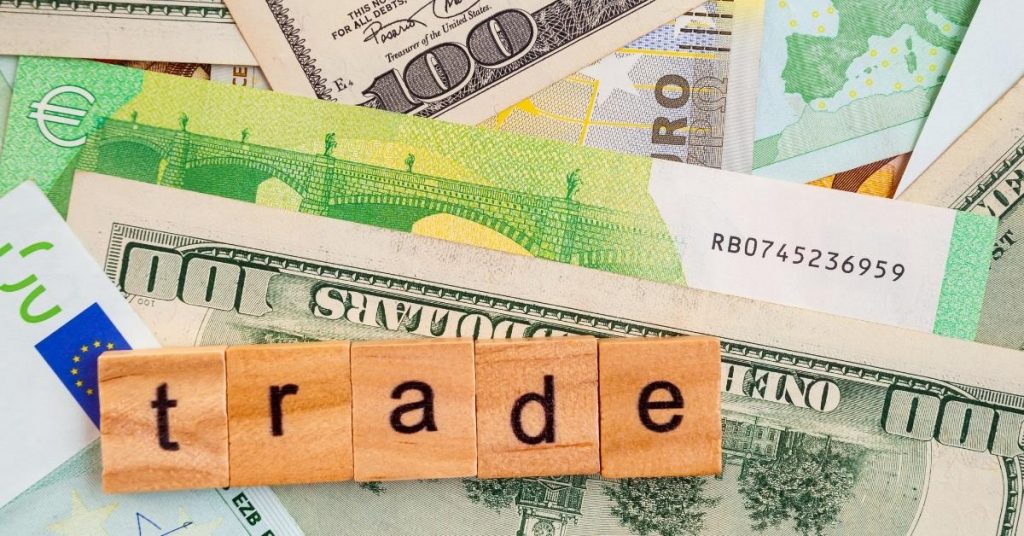 Which payment methods can you use at Forex brokers for US traders?
Forex brokers for American citizens accept a wide array of payment methods including debit and credit cards. Some funding methods deposit funds to your Forex trading account within a few hours.
Several methods take a few days to transfer your money. Some brokers might charge a fee to fund your Forex trading account. This is usually around 1%.
The US Forex brokers mentioned in this article accept bank wire transfers. You can use either a debit or credit card. It must be an international card.
Visa or Mastercard should issue your card. Your card should also be verified. Take a photo of the back and front of your card and upload those images.