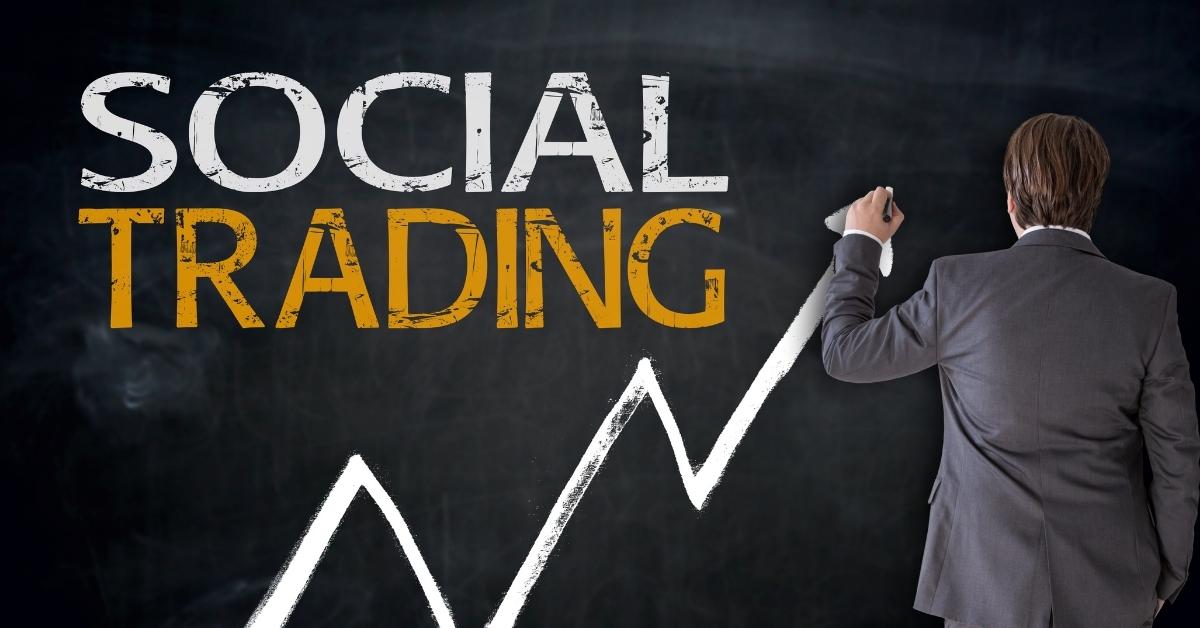 What is social trading and how is it affecting the market?
What is social trading and how is it affecting the market?
If you're new to trading, you may want to learn more about different markets as quickly as you can. One of the fastest ways of doing this is through social trading. In this post, we'll explain how social trading gives you information on market sentiment, trading techniques and risk management.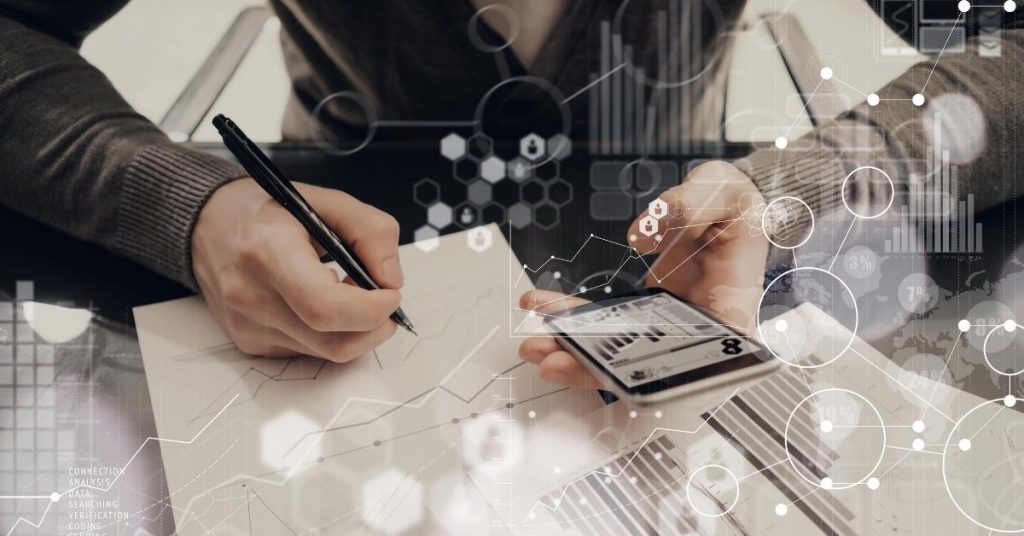 What is social trading?
In social trading, traders come together to share ideas. All the traders in the group use the information that is shared to improve their trading performance.
Each trader is free to completely copy another trader. They may also choose to copy specific aspects of another trader's approach. That can give them a head start in trading, especially if they're entering a new market.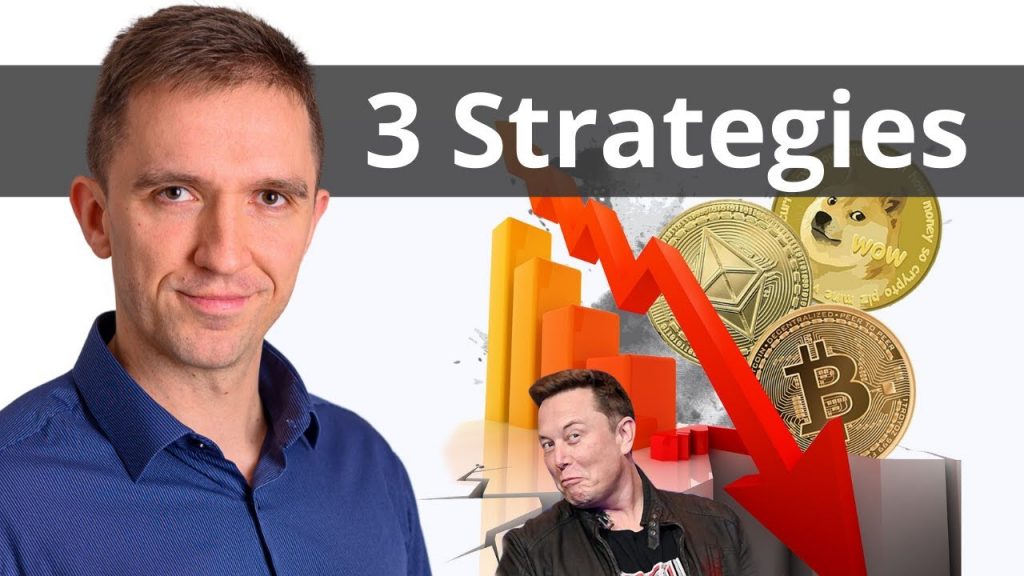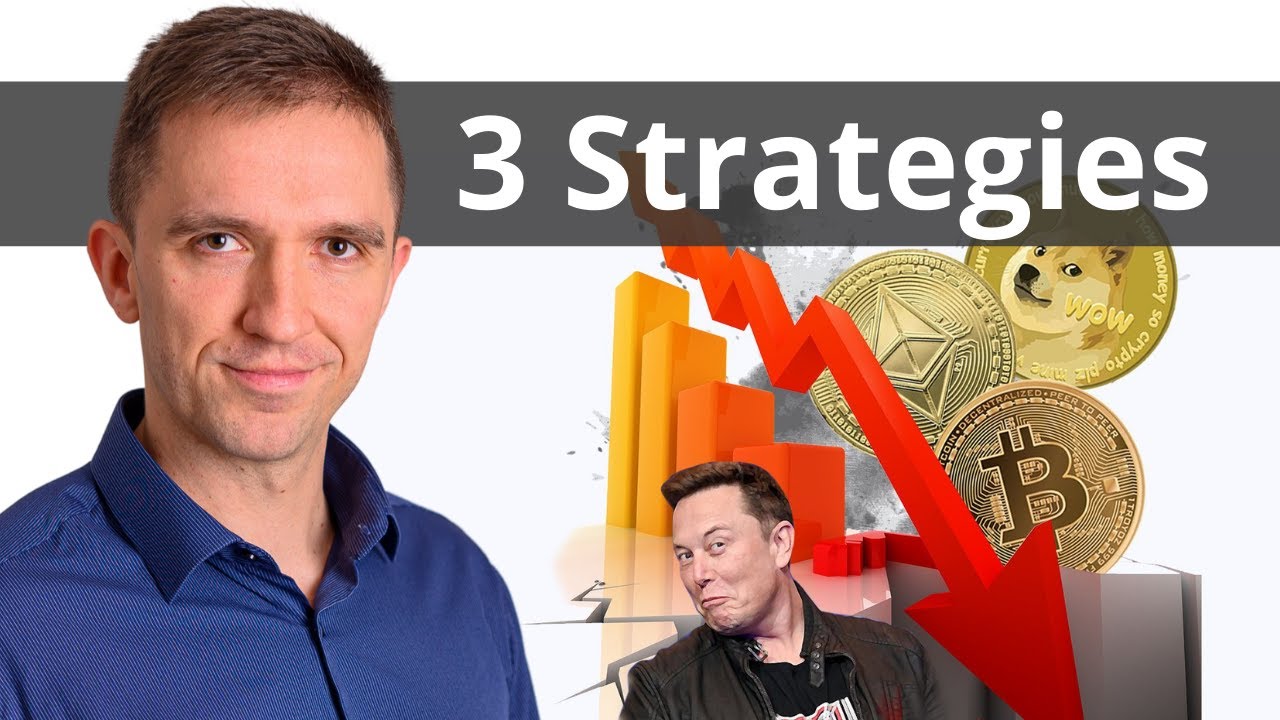 Is social trading a legitimate approach to trading?
Social trading is a legitimate approach to trading that's used by both beginners and experienced traders. Social trading pays off because you benefit from the experience of other traders. When you use this method, you'll profit while learning about techniques that work.
Social trading can help you if you emulate the behavior of people who have been making money for years. Always ensure that you talk to people who are experienced in the area that you're entering. Examine their track record carefully before you copy what they do.
Social Trading Helps Beginners
Beginners can benefit a lot from social trading. By using this method, they can avoid some of the financial losses that are common when people are just starting out in Forex and other high-risk markets.
It takes some time to learn about cryptocurrencies, options and the Forex market. Sometimes beginners start with demo accounts. These give them a feel for the market. However, this also protects them from some of the realities of fluctuating markets.
Social trading shields beginners when they trade on the real market. They learn how to make good decisions by following someone else. Consistently doing that helps them to limit their losses. In addition, they have the chance to make real money.
Customize your Portfolio
Social trading lets you customize your portfolio to meet your needs. If you're a conservative trader, you can find other traders who are like you and mirror what they do. Similarly, if you are a high-risk investor, you can look at what other high-risk investors are doing to earn profits.
You can use the broker's platform to search for traders who have a great deal of expertise in the area that you like and make social trading. You'll be able to choose people to follow based on their track record. This should be evaluated over a long period of time and in different market conditions.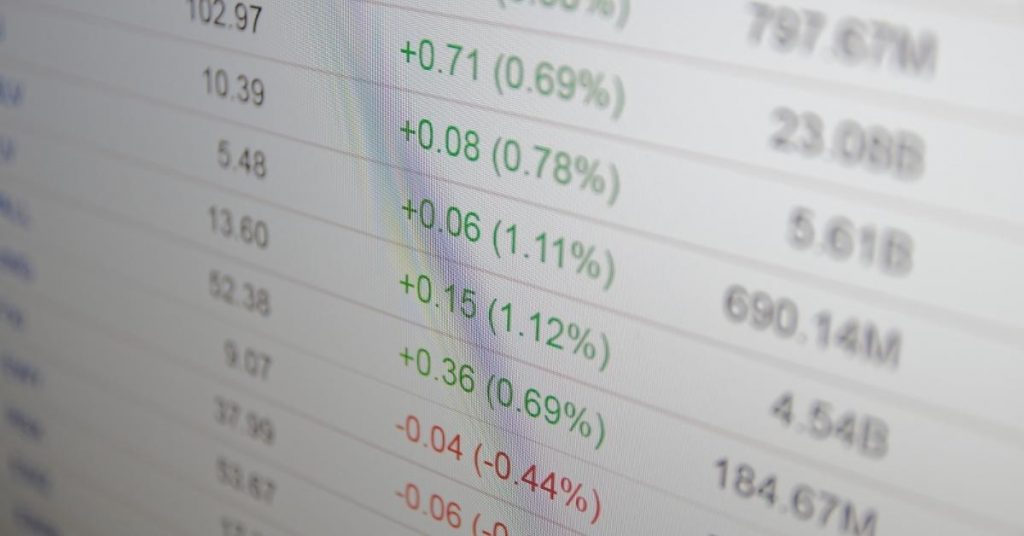 Don't be tempted to use leverage in a risky way. It may seem that you can boost your investments by doing so. However, if the person you're following is using a ratio of 1:10, they have a reason for doing so. You could lose more than them if you use 1:20. Always ensure that your customization is within the limits of what they're already doing.
Social trading doesn't remove all of the responsibility from individual traders. You should learn about ground rules like diversification and follow them. It's also a good idea to copy several traders initially, so you balance your losses.
Brokers Offer Social Trading
Since social trading is becoming more popular, more brokers have started to offer it. It's advantageous to them because they attract new traders. Traders like being able to access this feature, since they know that they're connecting with experienced traders.
There are lots of threads on social media that are all about trading. These threads have hundreds of thousands of people discussing what they buy and sell in different markets.
However, it's not easy to verify that the people you meet on social media actually have accounts. They could just be making things up to sound like they know what they're doing. When you follow someone who you meet at a trading school or at a broker, you know that they're legitimate.
You can view their track record and watch as they make new trades. Then, when you're satisfied that they really know what they're doing, you can follow in their footsteps.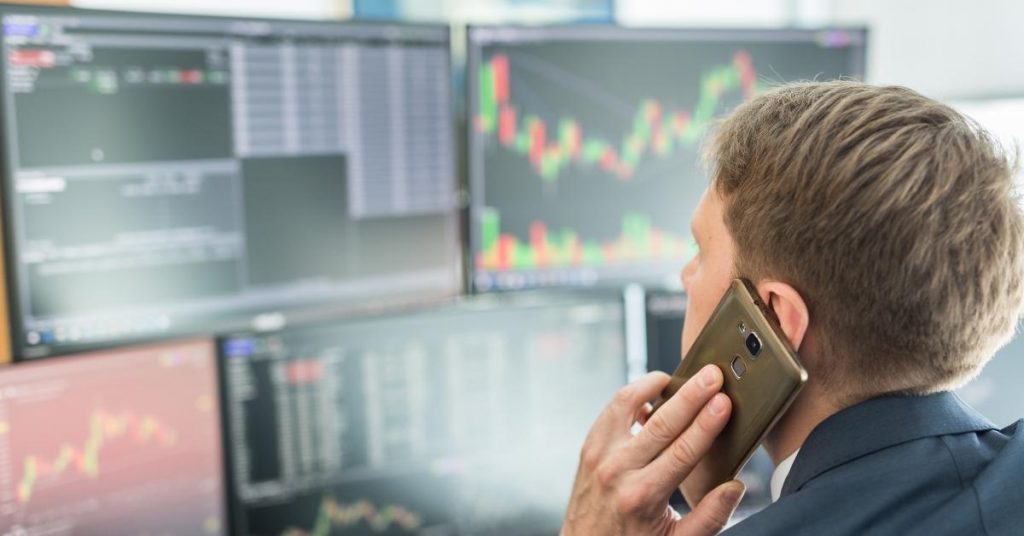 When you have an account with these brokers, you can search for traders who are similar to you. You can study their trading ideas and trading techniques to enhance your performance.
These platforms make it easy to find a lot of traders who much the criteria that you have in mind. You can select one or several and copy their trades with one click.
Platforms that facilitate social trading make it easy for you to see when the people you follow are buying certain assets. You can immediately purchase those assets along with them. Likewise, when they're ready to sell, you can sell your assets as well.
Does social trading carry any risks?
Social trading does carry a few risks. For example, you could mistakenly choose to copy someone who has a different risk profile from you. When you look at their performance, it's important to understand what type of risk they're willing to take.
Sometimes a trader may consistently have good results. However, they may always be willing to take significant risks in order to obtain those results. If you're not comfortable doing that, it's not a good idea to replicate their actions.
How is social trading affecting the market?
Social trading is giving a wider range of traders access to the market. In the past, traders kept information to themselves. As more traders share their knowledge with others, it's becoming easier for novices to confidently enter new markets.
In the digital age, people expect to have access to information. Sharing information in trading is part of a bigger trend, so it's unlikely that trading will ever go back t the way it was before. Trading is not limited to wealthy people or the professionals who they pay to trade on their behalf.
The Forex market was one of those which intimidated inexperienced traders. This was due to the higher risk of losses associated with it. Similarly, many inexperienced traders stay away from the commodities market because they don't want to lose their capital.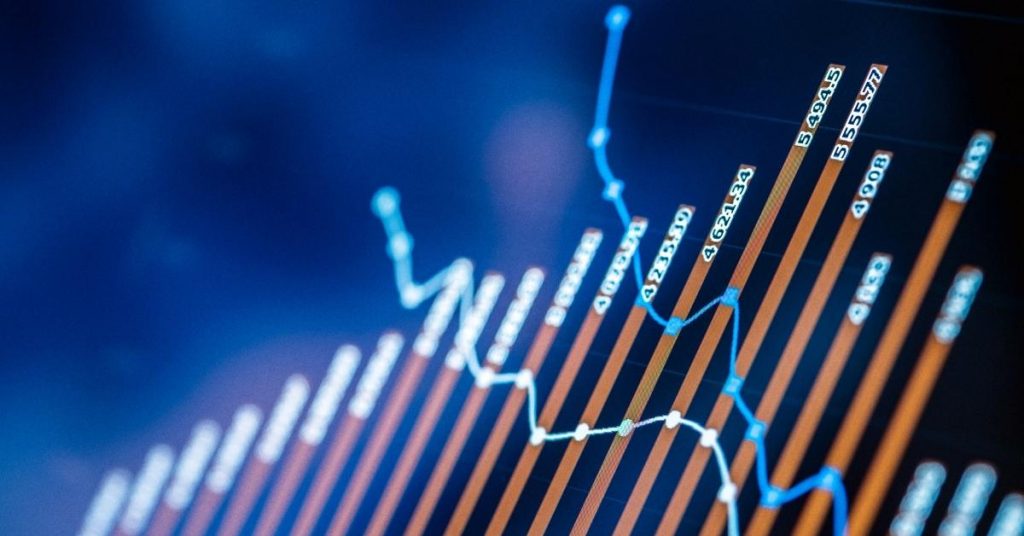 Due to social trading, traders are even willing to enter the cryptocurrency market. They watch experienced cryptocurrency traders and learn which cryptocurrency assets they should buy. Similarly, they observe experienced traders and learn when to buy and sell particular currency pairs.
At the same time, they pay attention to factors that influence those decisions by experienced traders. For example, they notice what type of news makes people sell or buy a particular cryptocurrency pair. Similarly, if they're monitoring indicators, they gradually learn to identify buy and sell signals.
Does social trading encourage more people to enter the market?
Social trading encourages more people to enter the market. They observe others and gain confidence, so they're willing to make more trades. This benefits the market in both the long and short term, since market volume increases.
When a trader is cut off from others, they don't always have ready access to news. Social traders are more likely to learn about things that can affect their trades. They're constantly talking about macroeconomic trends with others.
There's a danger to this, since if a social trader has access to the wrong information, they could be misled. A trader can help to prevent this by ensuring that the traders they follow use reliable sources of information.
Is this type of trading transparent?
Social trading is more transparent than traditional trading. In conventional trading, fund managers did not always invest their own money in the fund. This means that they didn't have as much of a vested interest in the success of the fund.
Social traders know that the people they're following have invested their own money in assets. If they make a bad decision, they will lose money. Whenever they develop a strategy, they do so because they plan to profit from it.
In this way, this type of trading responds to the need consumers have to obtain reviews on products. We have become accustomed to learning what others think about the things that we plan to purchase. If we desire feedback before purchasing a new toaster, we will also want feedback before putting money in stocks.
Social trading is not market manipulation. Traders who use social media to manipulate markets are not necessarily using social trading. In fact, market manipulation undermines investor confidence.
That can have a damaging effect on Forex, cryptocurrencies and all other markets. Experienced traders are aware of this and many try to avoid acting in a way that could cause them to lose profits in the long term.
Is mirror trading the same as social trading?
Mirror trading and social trading are terms that are sometimes used interchangeably. However, the two are not exactly the same. This type of trading is an aspect of social trading. Mirror traders are a subset of the traders who use social trading to profit.
Mirror traders exactly copy what they see another trader doing. For example, if a mirror trader observes that another person sells five units of stock, they will immediately sell the same number of units of that stock.
A trading platform like eToro will also offer mirror trading. Their platform lets you perform specific actions automatically. This happens whenever the person you're following executes them.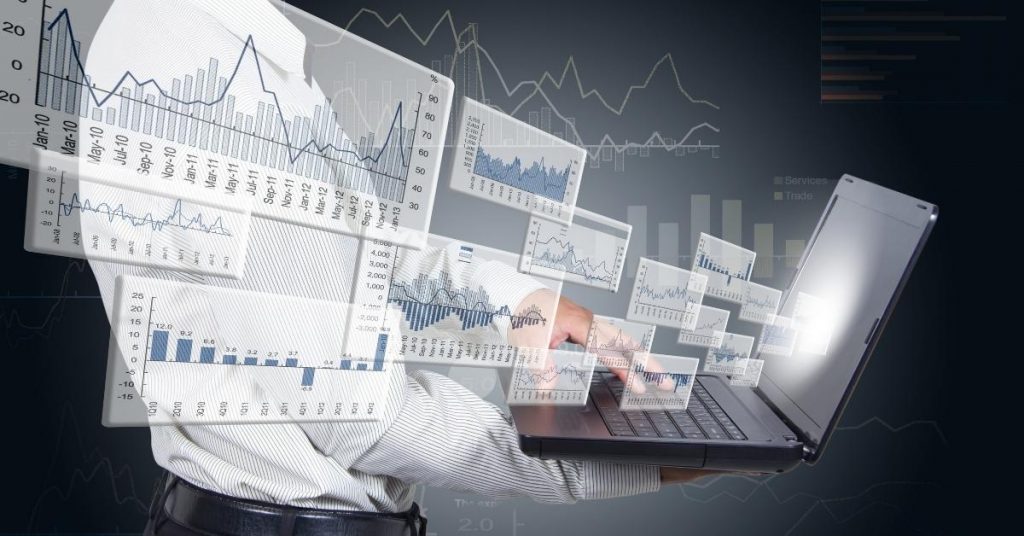 You can execute a decision to hold without worrying about it. Traders can also sell and buy in this way. In this way, it offers lots of benefits. Mirror trading is even easier than regular social trading.
You'll save time, since you won't have to spend time searching for information. You'll also experience less stress. You aren't responsible for as many decisions with mirror trading.
You Don't Need Significant Time or Capital Outlays
Social traders can enter the market without a big investment. Most of the time, good traders spend several years developing their techniques. A social trader can benefit from the experience of others. Later on, they can improve their own knowledge through studying.
They can earn and learn at the same time. If a social trader is studying the Forex market, they can earn their certification while mirroring the actions of an experienced trader. This brings what they're learning to life.
Trading courses that are offered by universities can be expensive. This can be a barrier to entry for people who don't have a lot of capital to invest. This type of trading removes that hurdle. Most social trading brokers also have a low minimum which makes them attractive to a range of clients.
Many traders have extensive training in mathematics and are comfortable reading charts. They are also analytical in nature. A social trader does not necessarily have to be good in these areas to make a profit. They can avoid challenges that would prevent them from making money.
Traits like discipline help to make traders successful. When you follow someone else, you don't have to exercise as much discipline immediately and can slowly develop this over time. In fact, you can use automation to make life easier.
Sharing Information Benefits Investment Firms
Investment firms benefit from social trading. The Internet of Things is affecting the way that companies in several fields do business. Banks are no different. Large firms routinely gather data from social trading and use it to improve their decisions.
Investment firms learn about shifts in momentum by analyzing data from social trading. They also gain insights about market mentality that would not be possible otherwise. Social trading affects every aspect of the market. It even helps hedge funds to understand how consumers feel.