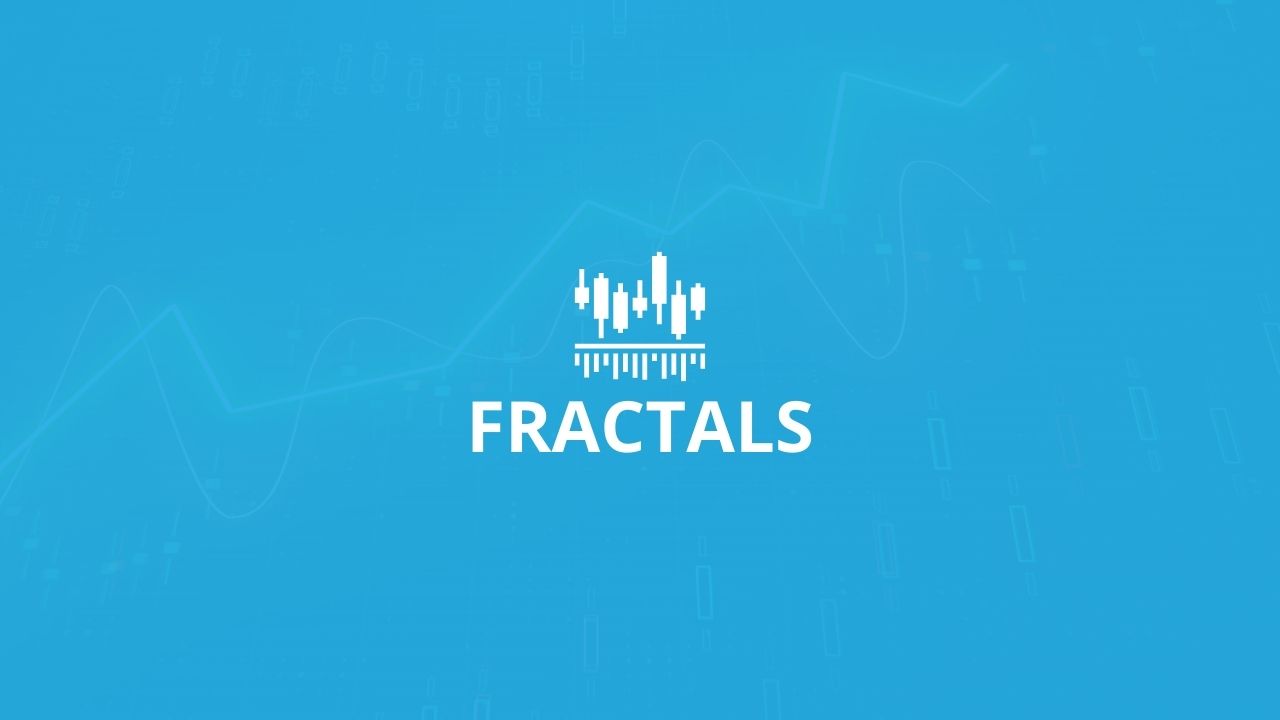 Fractal Indicator
Posted by

Date

August 26, 2021
Fractals are repeated, easily recognizable patterns that occur within chaotic marketplaces. They're used to identify reversal points in the market. Traders use them to try to gain insight into the direction in which the price will develop.
If the price has struggled to rise higher, you'll have an up fractal. Likewise, when the price has struggled to go lower, a down fractal will form. Five or more bars typically form a fractal.
After the fractal indicator finds points in the graph that could be reversals, it draws arrows to indicate where they are. You can identify both bearish and bullish turning points by using fractals.
A bearish turning point has a higher high in the middle with two lower lows on both sides. A bullish turning point has a low bar and two higher lows on both sides.
Fractals are lagging indicators, so they can't be drawn until the market is actually in the reversal. However, the reversal will continue for a while, so that the trader who recognizes it early can profit
Assessing Fractals
The Alligator has to be used to filtrate fractals and give you a clear picture of what is happening. Never close a buy without checking to make sure that the fractal is higher than the Alligator's Teeth. If the fractal's lower, you shouldn't close the buy..
If you're thinking of selling, check that the fractal is lower than the Alligator's Teeth. If the fractal is higher, don't close the sell transaction at that point..