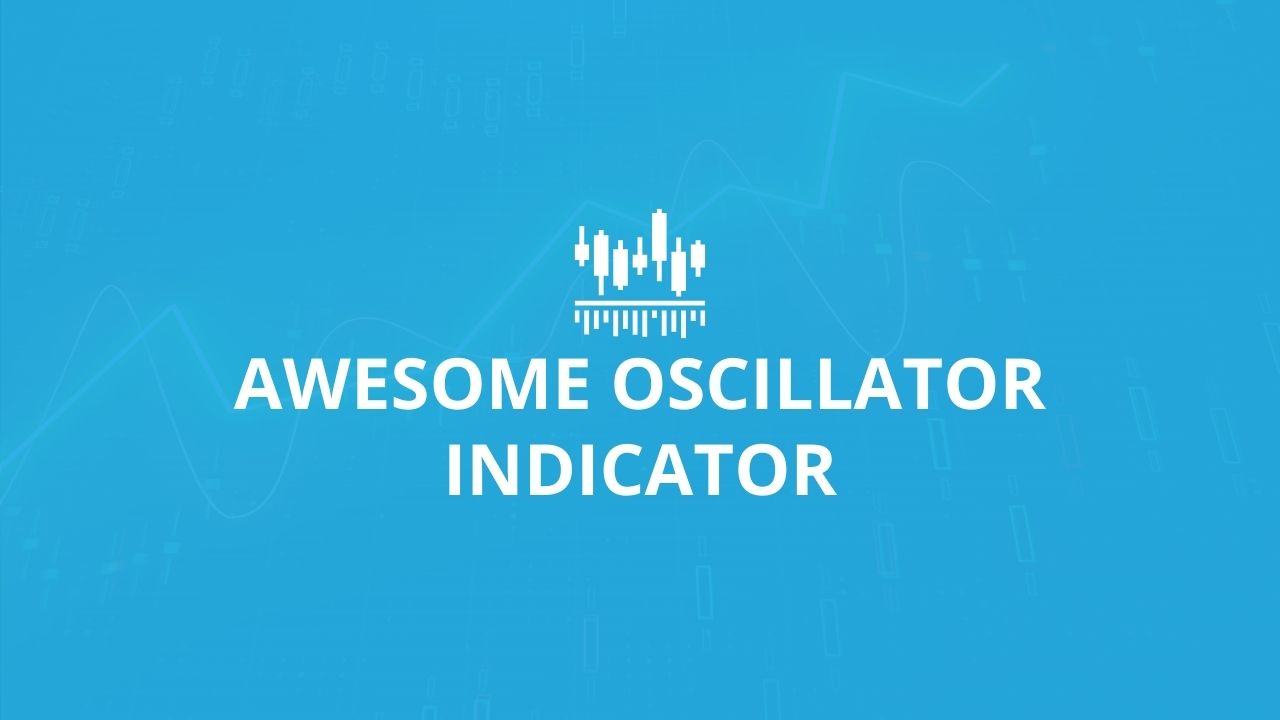 Awesome Oscillator Technical Indicator
Posted by

Date

August 7, 2021
The Awesome Oscillator technical indicator is used for measuring the momentum in the market. You can confirm or disprove a trend by using the Awesome Oscillator indicator and determine whether it is bullish or bearish. You can also predict whether the trend is likely to continue.
Awesome Oscillator is based on the difference between a 34 period and a five-period moving average. The simple moving averages in the calculation are found by using each bar's midpoints instead of the closing prices.
Calculation
Current data is compared to historic data via the Awesome Oscillator, with the aim of predicting market momentum.
Where SMA = Simple Moving Average,
MEDIAN PRICE = (HIGH+LOW)/2 AO = SMA(MEDIAN PRICE, 5)-SMA(MEDIAN PRICE, 34)