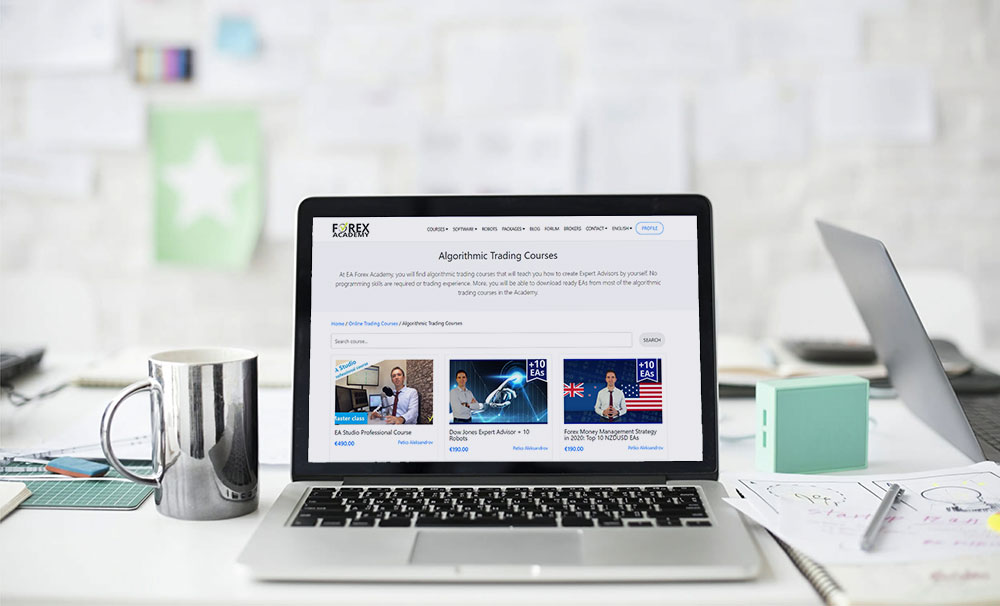 Learn to trade like a Pro
with our online trading courses and EA builders
About Trading Academy
Our trading courses are based on the best Strategy Builders currently available on the market for creating Forex strategies and Expert Advisors. By using these strategy builders, our students are able to trade with Expert Advisors without any computer programming skills or prior experience. In our Forex Trading Academy, you will learn from live examples regardless of which Forex trading course you choose to do. To date, we have almost 34 000 students who have taken our courses and trade with EAs.
Our Online Trading Courses
Learn how professional traders use Forex Robots for their trading. In the 21st century, everyone can create their own Forex EA with zero experience, and we will teach you how.
Manual Trading
Master trading analyses and strategies on the Forex market.
Algorithmic Trading
Get 100s of Expert Advisors as attached resources to all courses.
Cryptocurrency Trading
Learn how to trade the cryptocurrencies in both directions.
Our Trading Courses
Take any of our online trading courses and learn risk-free with a 30-day money-back guarantee. In each of our Forex trading courses, we teach different methods for EA Forex trading, and you will learn how to trade with many Robots in just one account.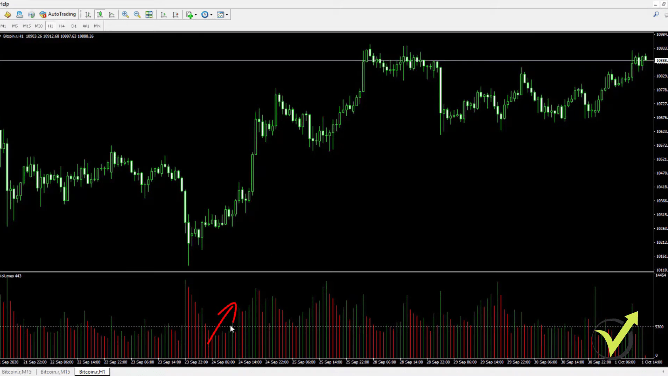 ACCESS FREE COURSE
Online Trading Course: Expert Advisor Studio Basics
How will we support you?
Trading Community
Join our trading forum and get answers to your questions about our trading courses, personally from Petko Aleksandrov, within 12 hours.
In our forum, you will meet fellow traders and students of EA Trading Academy. Trading within the community allows you to improve your trading skills daily.
Monthly Updates
At EA Trading Academy we update the courses monthly and once you're enrolled in a course, you will receive lifetime updates.
EA trading is an ongoing process because the market changes every day. You will learn how to manage your EAs while trading like a pro.
Post your question
Do not hesitate to ask any questions. There are no silly questions in trading.
Share your strategies
The best way to improve your trading strategy is to share it. This way others will test it and give feedback to you.
Meet other traders
You will meet other traders from around the world and together you will learn faster.
Share your experience
There are many beginner traders in the forum that will be grateful to hear your experience in trading.
Gain access to online trading courses and community forum