December 27, 2018 at 22:42
#7977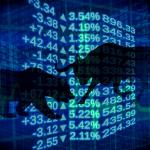 Andi
Member
I think leverage is very useful specially for the beginner traders.
Not everyone can afford to trade with 10k or more.
Personally I started with a small amount, and if there was no leverage I was not going even to start. Anyway the whole time, education and effort would not worth.
I use 1:100 and I think is normal, we just need to have good money management.