Become an official partner
Want to start your own business in the trading field but do not know where to start?
We will give you a complete business.
Forex Academy is not just the place where you can learn professional trading. With our official partner program, you can start your own business, and we will teach you how to run it.
Forex Academy is a well-known brand in the industry, and here we provide the top algorithmic trading education and quick start-up business.
B2B Starter Pack
Best value for partners
Forex Software
FSB Pro lifetime Double license – for two computers €1880 – official price by Forex Software
EA Studio lifetime license €1290 – official price by Forex Software
Express Generator – lifetime account €690
Trading Courses
All our courses (€4800 added value by Forex Academy)
A website with integrated EA Studio and FSB Pro
Brand-New Website
Our team will build your new website from scratch!
B2B Start-Up course from Petko Aleksandrov
Learn how to record professional videos
Create content for your website
Rules and opportunities
Authorization to use Forex Academy content in different languages
Personal Education
Personal education via Skype
---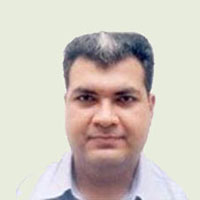 Sunil Thakur
The Philippines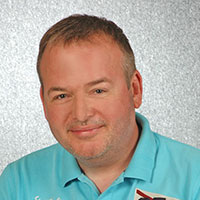 Ralf Lorz
Germany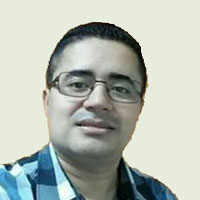 Elmer Andrade
El Salvador