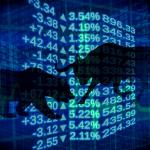 Andi
Participant
Hello Marin,
That is an excellent topic!
According to be, it would be nice to have the option to leave a review of the courses. This way, the beginners will know more about them, and it will be easier for them to decide which path to take.
Also, having reviews will be a great way to express my gratitude to you guys and Petko, for doing the great job you are doing.