November 30, 2018 at 12:24
#7190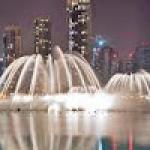 Haliffa
Participant
Nice result there! IS that with 0.1 lot traded? If yes that is nice nice nice.
At the beginning I started as well with many different assets but at the end I figured it out that only with Forex it is worthy to trade and spend my time.
Are the three EAs you have been using on Forex or anything else?