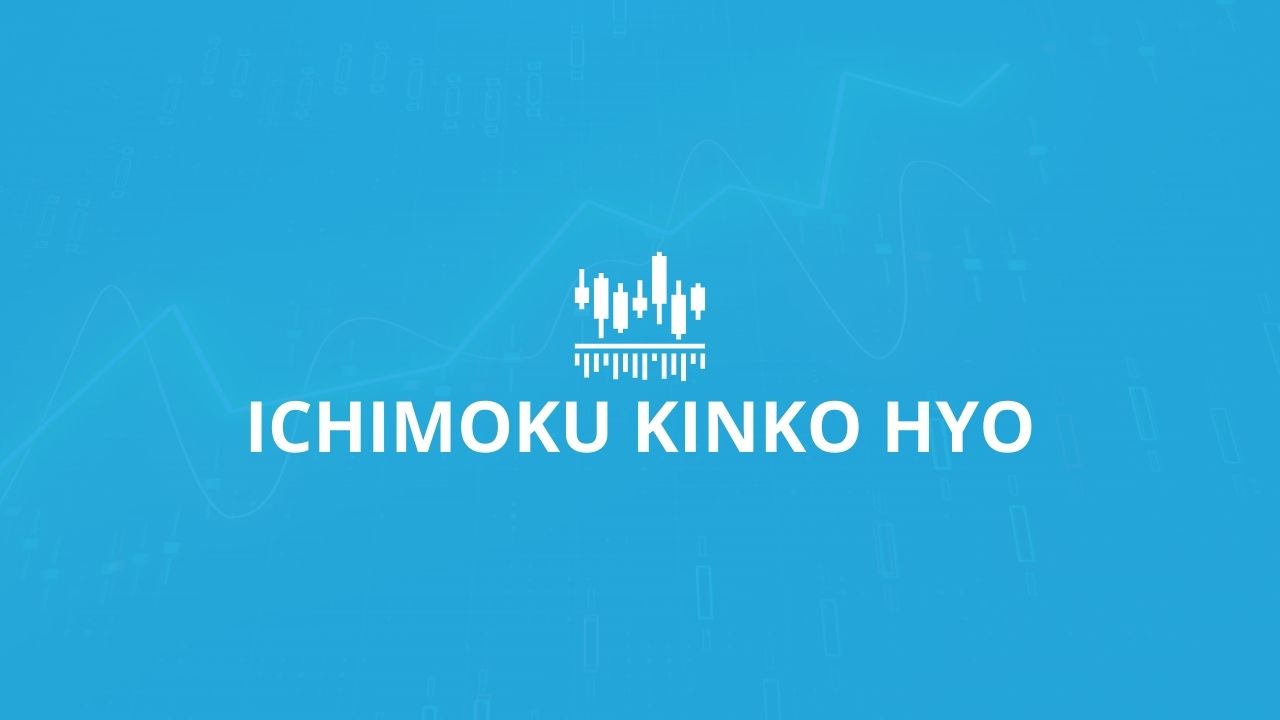 Ichimoku Kinko Hyo Technical Indicator
Posted by

Date

August 30, 2021
Ichimoku Kinko Hyo or IKH helps traders to determine where areas of support and resistance are likely to arise in the future. It also shows them what price momentum maybe like at another time.
It can be used in both rising and falling markets. It can't be used if there's not an obvious trend. The baseline is called Kijun-sen and it's a blue line. It's calculated by averaging the highest high and lowest low for each of the last 26 periods.
The red, turning line is known as Tenkan sen and uses data from the past nine periods. The green line is called Chikou Span and it's the lagging line. If it crosses the price from the bottom, that's a buy signal.
Assessing Ichimoku Kinko Hyo Indicator
Kijun-sen helps you to understand the market movement. Whenever the price rises above this indicator, it's likely that the price will continue to increase. If the price drops below this line, it's possible that further price changes are going to take place.
Kijun-sen also gives signals, telling when it may be possible for you to buy or sell. If the Tenkan-sen line goes across the Kijun-sen from the bottom, you may be able to buy. Movement in the other direction, that is from the top to the bottom, gives you a signal to sell.
Trends in the market can also be understood by watching this Ichimoku Kinko Hyo indicator. If the Tenkan-sen line increases or decreases, a trend exists. In cases where this line is horizontal, there's no trend for you to profit from.