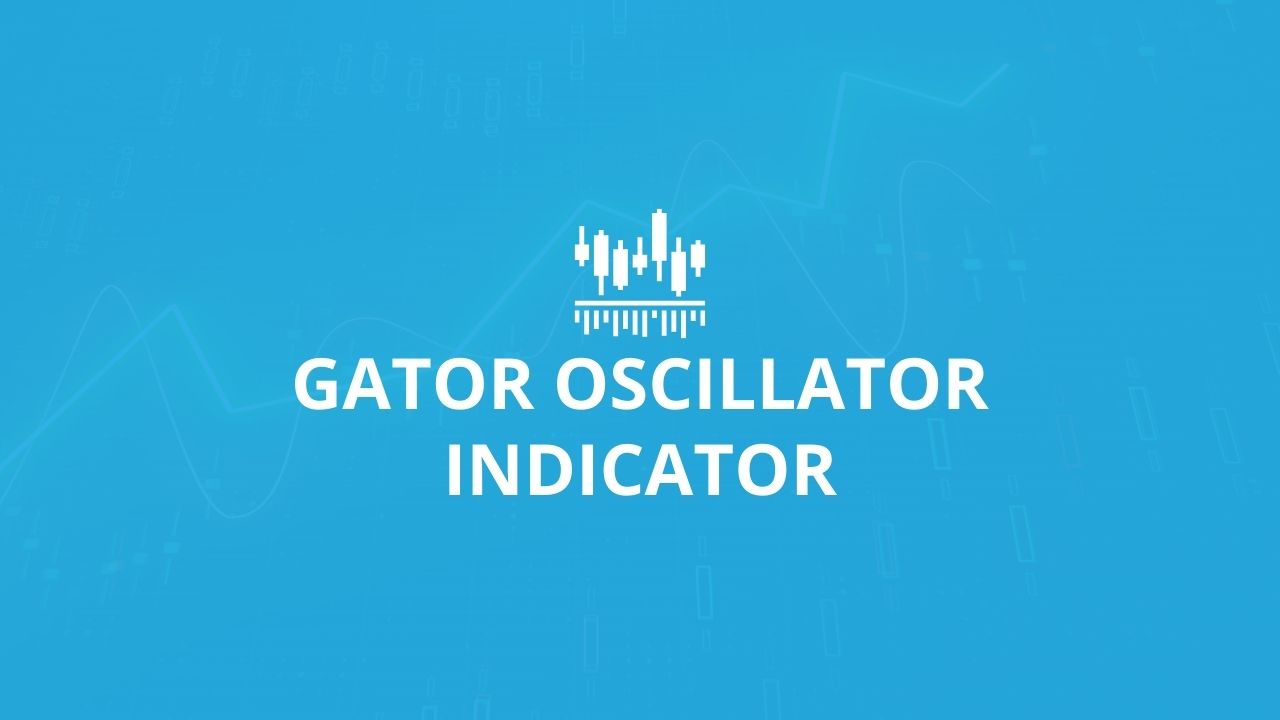 Gator Oscillator Indicator
Posted by

Date

August 28, 2021
The Gator Oscillator indicator is a histogram that provides another view of the Alligator. It helps traders to decide whether the market is only consolidating or is actually entering a trend. You can use the Gator Oscillator with the Alligator indicator, to confirm what seems to be happening in the market.
The Gator has different phases, which can be detected through the position and color of the bars. When the market is not trending, the Gator is said to be sleeping. You'll see bars on each side of the zero line and they'll be red.
Timing is of the essence when you're trading and you'll always profit more when you enter or exit trades at ideal points. This indicator can show you when to enter a trade.
When you're using this oscillator, you aim to enter a position when the Gator is awakening. You'll notice the color of the bars changing, so red and green bars appear on both sides. This corresponds to when the moving averages start widening a bit in the Alligator indicator.
Calculating Gator Oscillator
In the calculations below, the following symbols are used:
MEDIAN PRICE = median price;
HIGH = maximum price;
LOW = minimum price;
SMMA (A, B, C) – smoothed moving average. Parameter À – smoothed data, Â – smoothing period, Ñ – shift to future.
SMMA (MEDIAN PRICE, 5, 3) means that the smoothed moving average is taken from the median price, while the smoothing period is equal to 5 bars, and the shift is equal to 3 bars;
ALLIGATORS JAW = the blue line;
ALLIGATORS TEETH = the green line;
ALLIGATORS LIPS = the red line.
Formulae
MEDIAN PRICE = (HIGH + LOW) / 2
ALLIGATORS JAW = SMMA (MEDIAN PRICE, 13, 8)
ALLIGATORS TEETH = SMMA (MEDIAN PRICE, 8, 5)
ALLIGATORS LIPS = SMMA (MEDIAN PRICE, 5, 3)