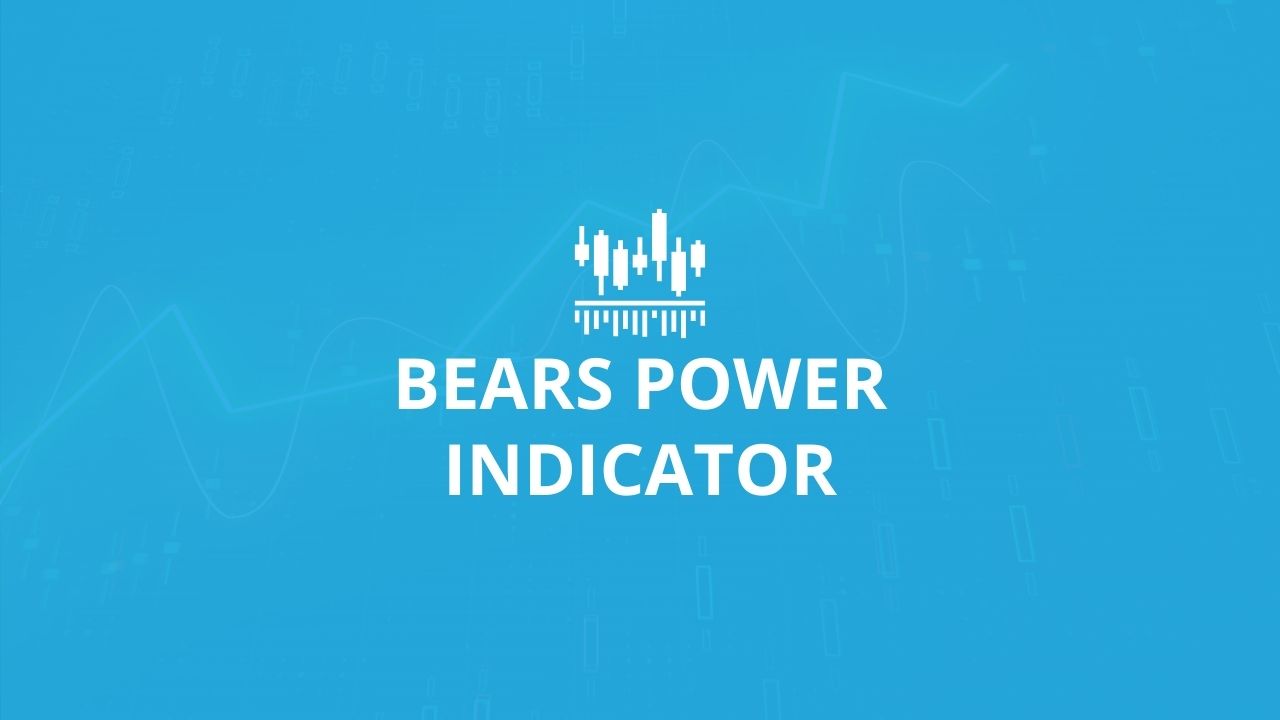 Bears Power Indicator
Posted by

Date

August 9, 2021
The Bears Power indicator helps you to detect changes in the power balance between bears and bulls. This unbounded oscillator has a base value of zero and no upper or lower limit. This indicator should be used with a Moving Average or another trend indicator.
Calculation
The 13-period Exponential Moving Average (EMA) is used with the indicator.
BEARS = LOW – EMA Where: BEARS – Bears Power;
LOW – the lowest price of the current bar;
EMA – exponential moving average.
In a downtrend, LOW is lower than the EMA. If the Bears Power indicator is above zero, it means that buyers were able to ensure that the lowest price stayed above the EMA. When the indicator drops below zero, it indicates sellers were able to push the price lower than the EMA.